The following roundup of sourdough baking guides here at The Perfect Loaf will help you navigate the waters of baking sourdough bread and sourdough pizza at home. Start with the Beginner Baking Guides up top and work your way down as you become familiar with each topic.
Of course, it all begins with your sourdough starter. Be sure to visit the Sourdough Starter Guides section below first to create your sourdough starter from scratch, learn how to maintain it, and, if necessary, store it when not in use.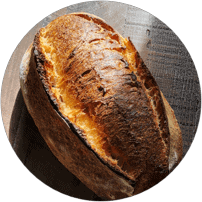 Beginner Baking Guides
It all begins here. The first step is to make a sourdough starter, read guides on baking in a Dutch oven or home oven, and tips on why temperatures are so important.
---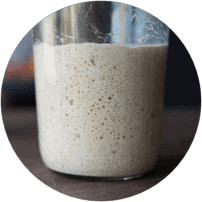 Sourdough Starter Guides
A sourdough starter is a stable mixture of suitable bacteria and wild yeasts. By regularly feeding (refreshing) a starter, we "train" the culture to produce desired flavors and have sufficient strength for leavening dough.
See all my sourdough starter guides →
---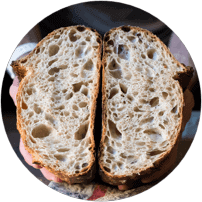 Shaping Guides
Shaping dough is technically challenging and one of the most enjoyable parts of the baking process. While there are many ways to form dough into various shapes, these are my preferred methods for all things shaping.
See all my bread dough shaping guides →
---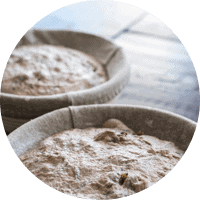 Baking Schedules
Most home bakers tend to revolve their baking around their time off; this usually means baking on the weekend. While my guide to a weekend baking schedule focuses on this, it's possible to shift this schedule to bake on any day of the week. Just adjust the schedule to suit. We all lead busy lives, but we can work baking into even the busiest schedules with a few handy tips.
---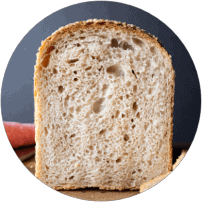 Other Baking Techniques
Baking with sourdough isn't limited to baking large, crunchy loaves of bread. The following guides are handy techniques to bring another dimension to your baking.
---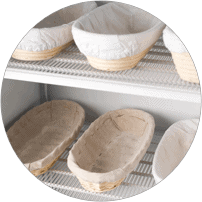 Baking Tools and Equipment
Sometimes having the right tools can make all the difference, especially for a home baker when the kitchen environment changes drastically daily. The following guides aim to inspire how to improve your baking environment to increase consistency.
---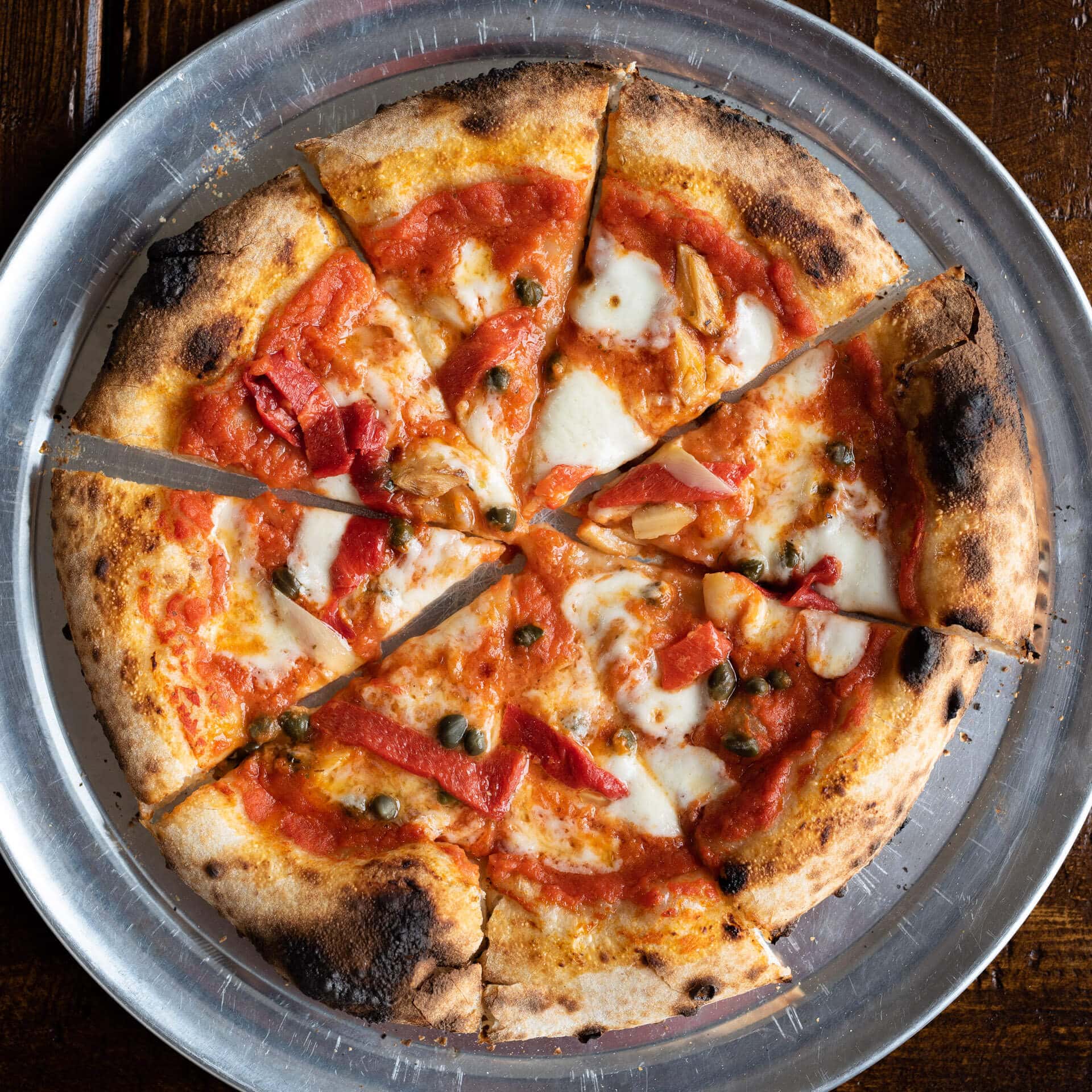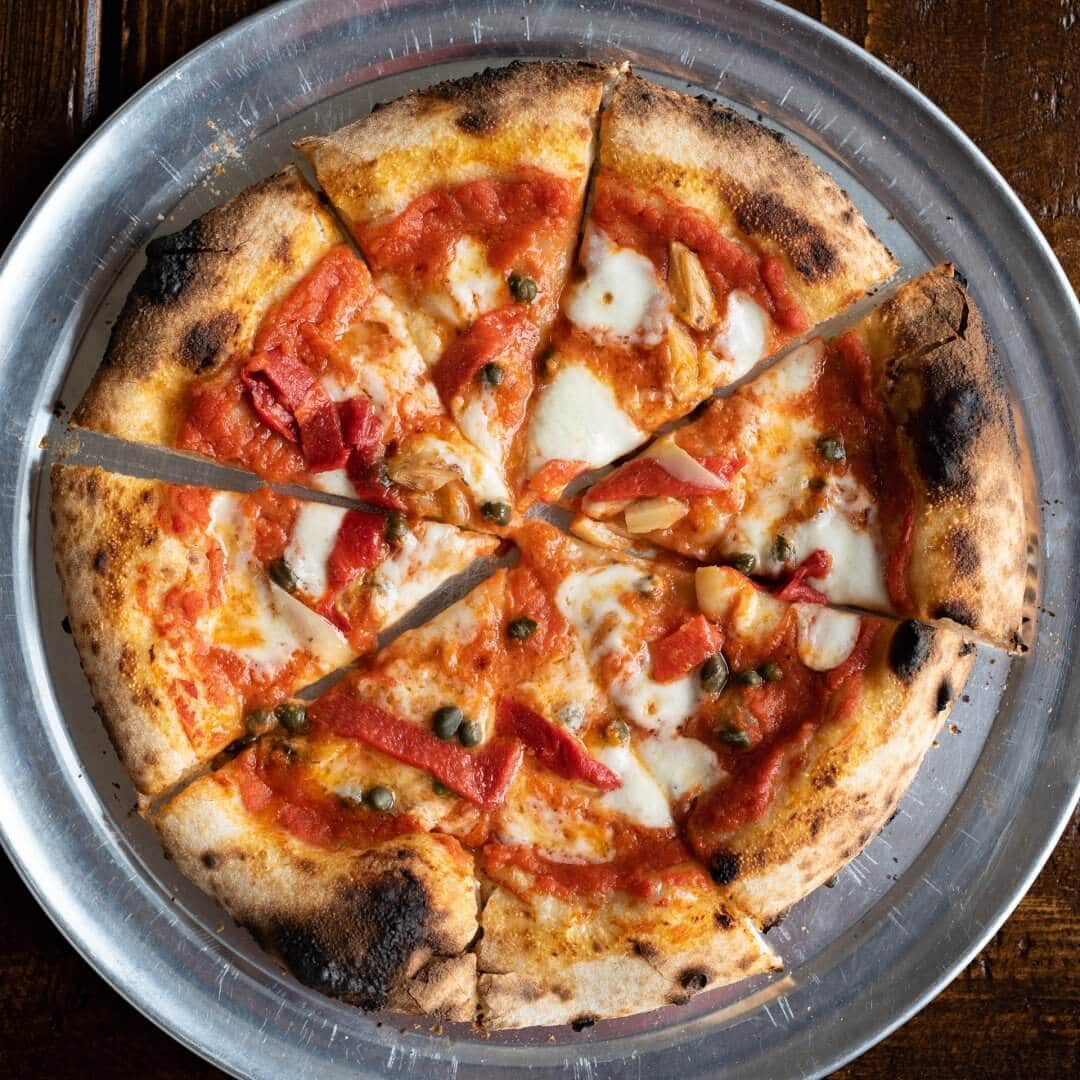 Sourdough Pizza and Flatbread
Pizza—especially sourdough pizza—ranks up with some of my favorite foods. I find naturally leavened, long-fermented pizza dough has added flavor, a more tender texture, and increased nutritional content. The following guides will help you cook the best pizza in your home kitchen.
Read through my ultimate guide to all things sourdough pizza dough →
---
Videos
For more baking techniques and recipe videos, visit The Perfect Loaf's YouTube channel ↗.