My favorite and best baking tools are based on years of baking sourdough bread here in my home kitchen and feedback from countless other bakers. I'm not a baker who rushes out to buy new tools, but having a core set of items (like a kitchen scale!) helps make bread-making easier and also helps increase baking consistency.
The baking tools listed here have been purchased by me, tested extensively in my kitchen through countless bakes, and in many cases, used for many years for baking, day after day. These are the best baking tools I've found for every step of the sourdough process, from keeping a sourdough starter to storing your bread after it's baked.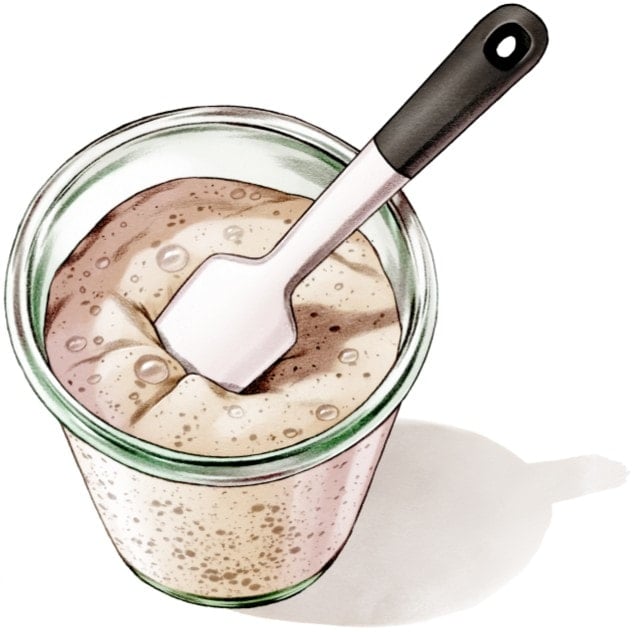 The Best Tools For Your Sourdough Starter
As your sourdough starter is an integral part of the breadmaking process, it's key to have the right tools for maintenance and care. After over ten years of feeding my sourdough starter, I've collected a list of the best baking tools to keep your starter strong and healthy—plus, many of these will make daily feedings much easier.
---
The Best Tools For Preparing Bread Dough
Preparing bread dough involves weighing, mixing, kneading, and generally any step before bulk fermentation.
---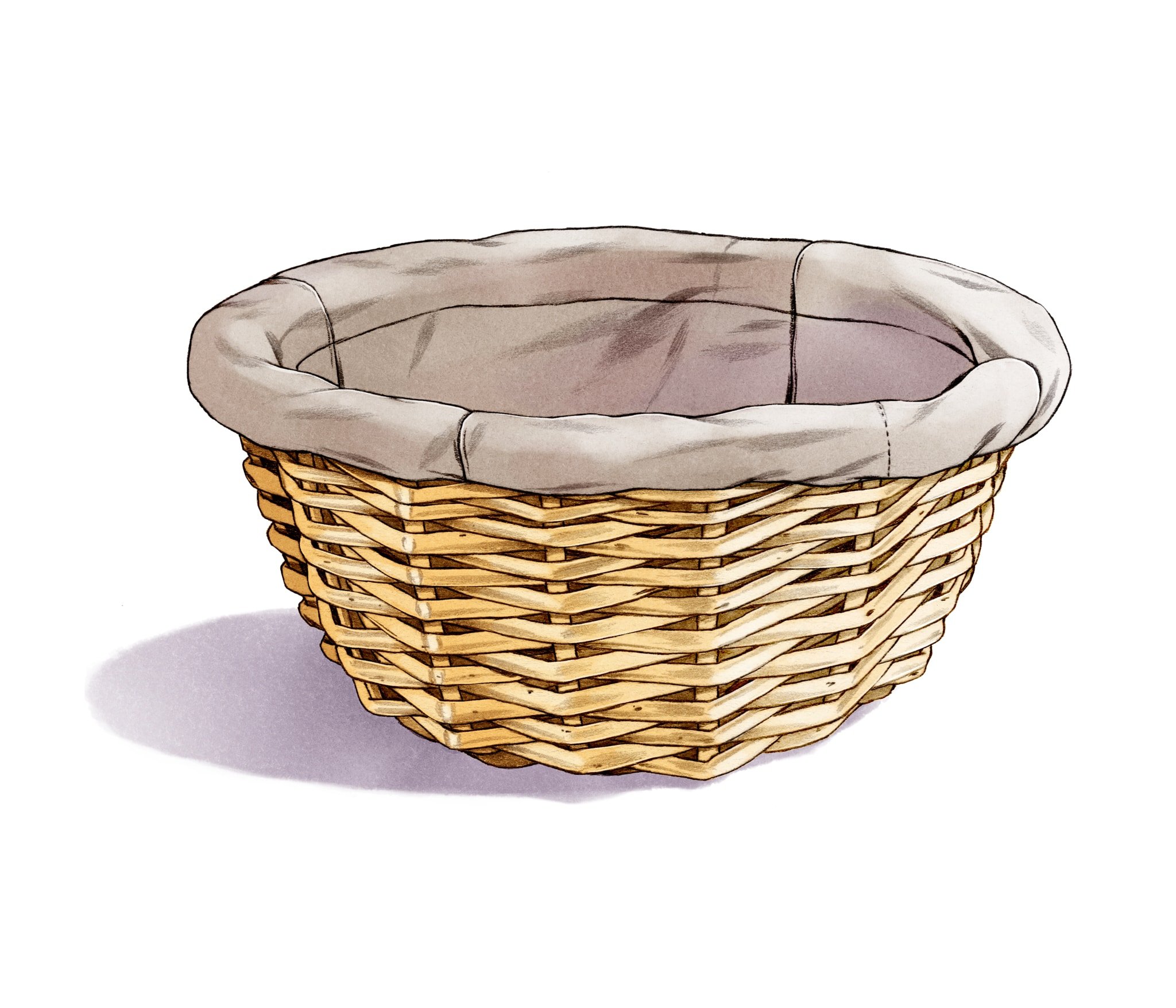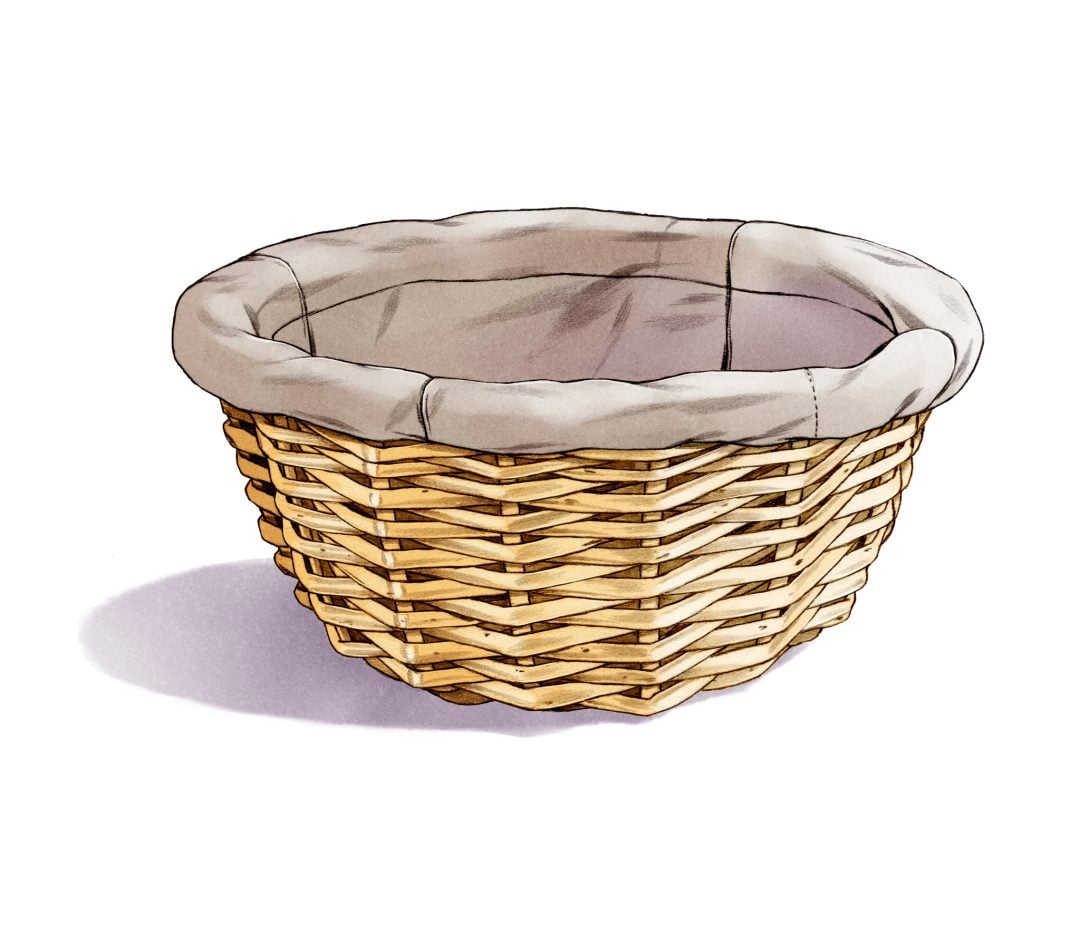 The Best Tools For Proofing Bread Dough
Proofing bread dough is also known as a dough's second rise. This is when divided and shaped dough is left to ferment for several hours until ready for baking. The dough can rise in bowls, baskets, bannetons, or baker's linen (also called a couche)—and there is no shortage of options for all of these.
I've tried countless proofing containers over the years, including proofing at room (direct baking) and cold temperatures (retarding). The following tools are my favorite for proofing bread dough.
---
The Best Bread Tools For After Baking
After your sourdough bread or pastry is baked, having the right tools for slicing, storing, and more will ensure the bread you've just spent the better part of one to two days making is the best it can be.
---
The Best Flour Mills
Coming soon.
---
The Best Tools For Any Part of the Bread Process
These tools are my best baking tools for any part of the process. Some of these you might already have in the kitchen, but in many cases, having a tool dedicated to breadmaking means it'll always be on hand and in its place when you need it. Plus, can a baker ever have too many timers?
Coming soon.
---
My Favorite Sourdough Cookbooks
I have all my favorite sourdough bread cookbooks on my reading list!
---
What's Next?
If you're looking for a quick list of all my favorite baking tools, see my list of Highly Curated Baking Tools.
---
Illustrations on this page by Michael Hoeweler.