Buying presents for a bread baker can be tough, but with my bread baker's gift guide, there's sure to be something for the baker in your life (or even yourself!). I've gathered up some of my favorite books, tools, flour, and grain mills perfect for giving this holiday season. There are even some options for helping you explore new avenues of bread flavor and texture, and some simply to up your pure baking enjoyment.
This list will fit any budget and has an item for a baker at any level and seriousness. As a baker, I'd be thrilled to have any of the items listed below!
The Perfect Loaf x Hayden Flour Mills Collaboration
I partnered with one of my favorite millers to create a custom The Perfect Loaf flour blend suited to the style of sourdough bread you'll find throughout this site. After much testing, I settled on a blend of Rouge de Bordeaux, Gazelle Rye, and high-protein bread flour. This flour is so freshly milled you'll be captivated by the aroma and flavor in your loaves!
This flour will work fantastically well as 100% of the flour in my Beginner's Sourdough, My Best Sourdough Recipe, and a whole lot more.
---
A fine baker's lame (blade)
If you're a baker, you know just how important scoring (cutting) your bread dough is—a day or two of effort hangs on the proper execution of a simple cut into the dough. I've been using Wire Monkey lames (blades) for a while, and the level of craftsmanship is top-notch. They create a lame for any scoring, from intricate designs and patterns (check out the UFO lame) to simple, long slashes (check out the ARC lame or Goose). I love that their products are all made from sustainable materials and are sure to last.
---
A fine bread-baking cookbook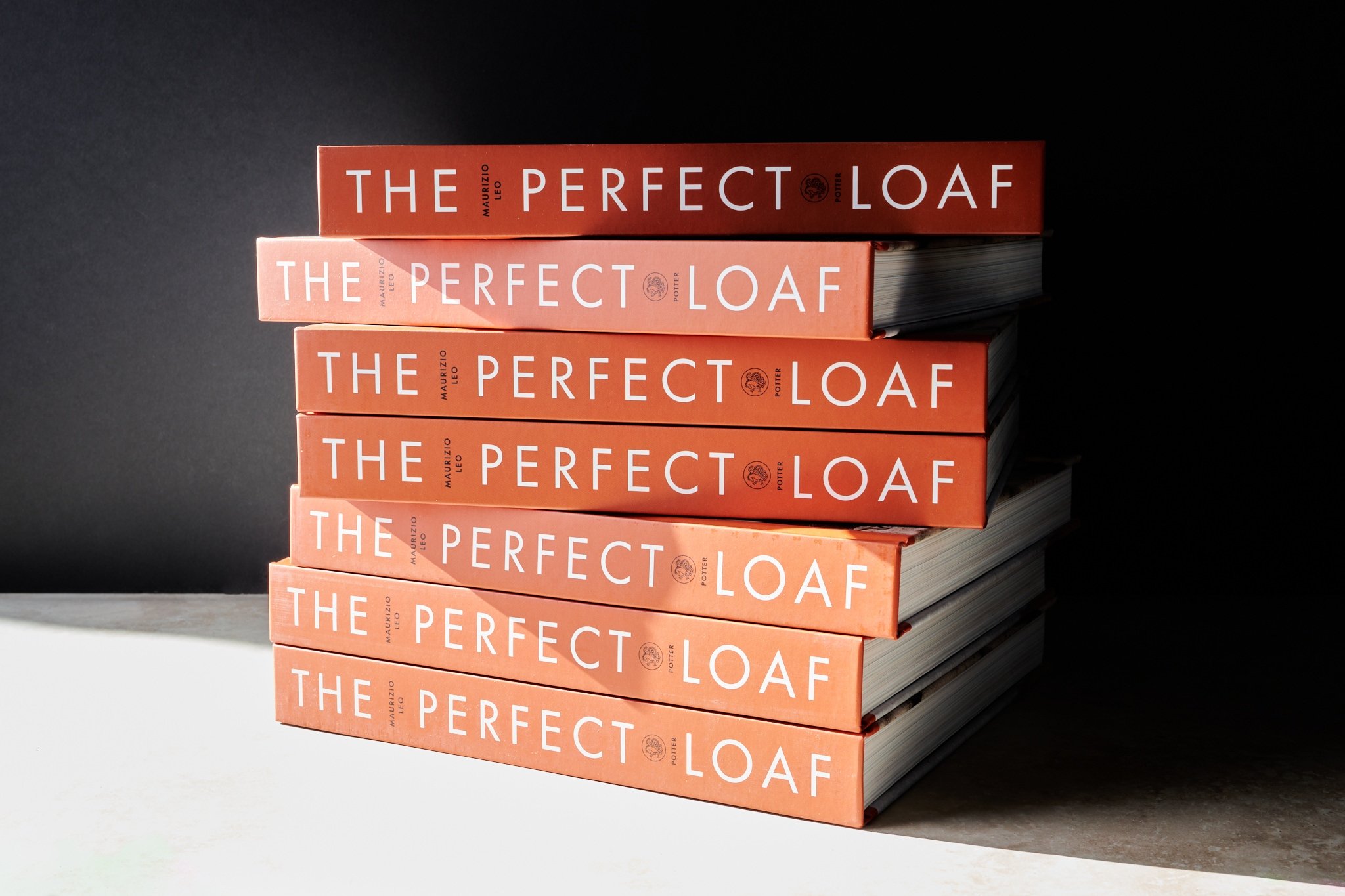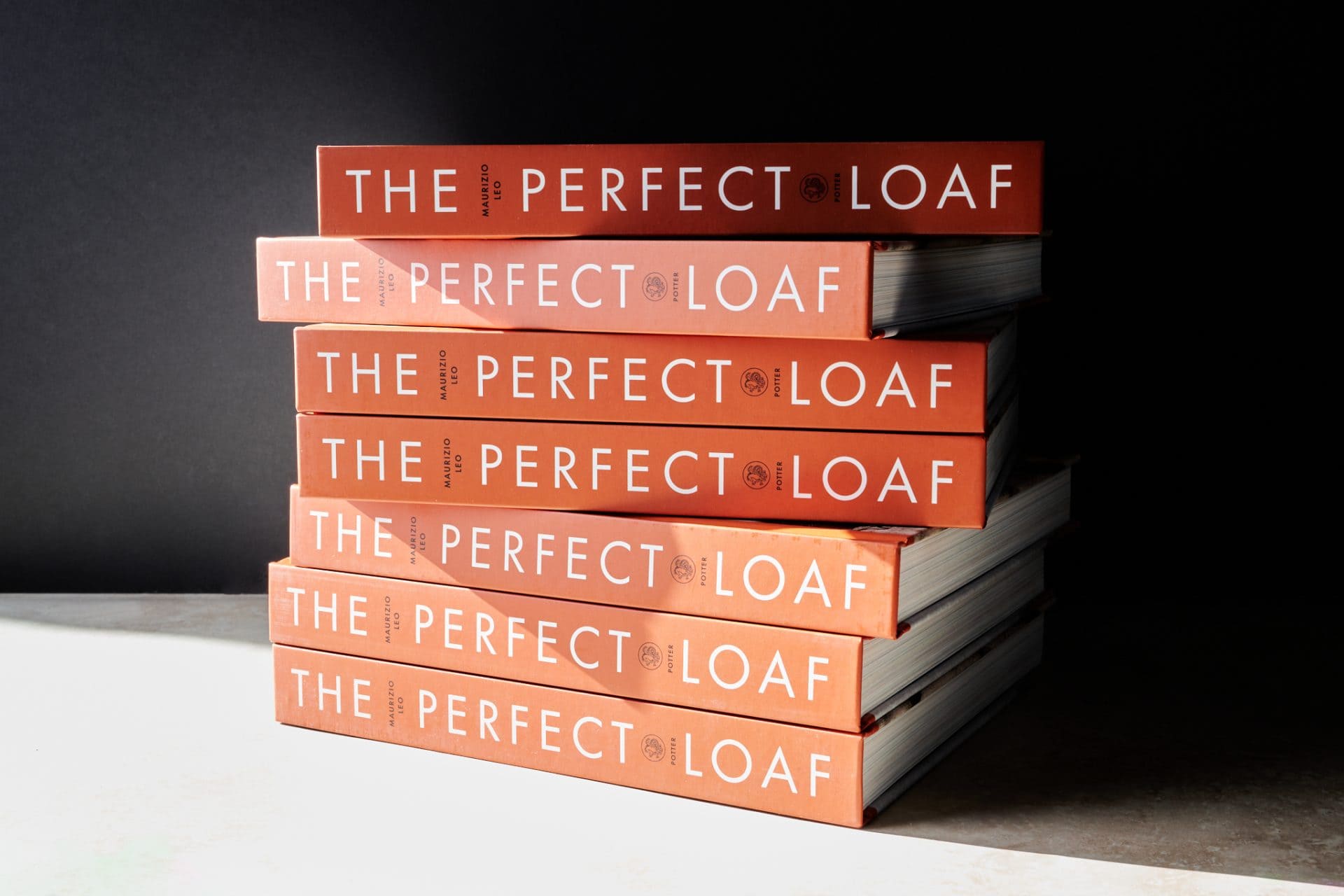 Okay, okay, the cookbook is mine. But I think it would be an incredible gift to any baker, whether you're a beginner or have years of baking. I wrote this book to grow with you as a baker in the kitchen, starting from your sourdough starter to advanced bakes like naturally leavened brioche—and every step in between.
If you're looking for a non-bread cookbook, check out A Year at Catbird Cottage by Melina Hammer.
The book contains her best seasonal cooking and baking, and it's such a treat. her food photography inspires in and of itself! If you grow your own food—or not—this is a great book to own.
---
A fine grain mill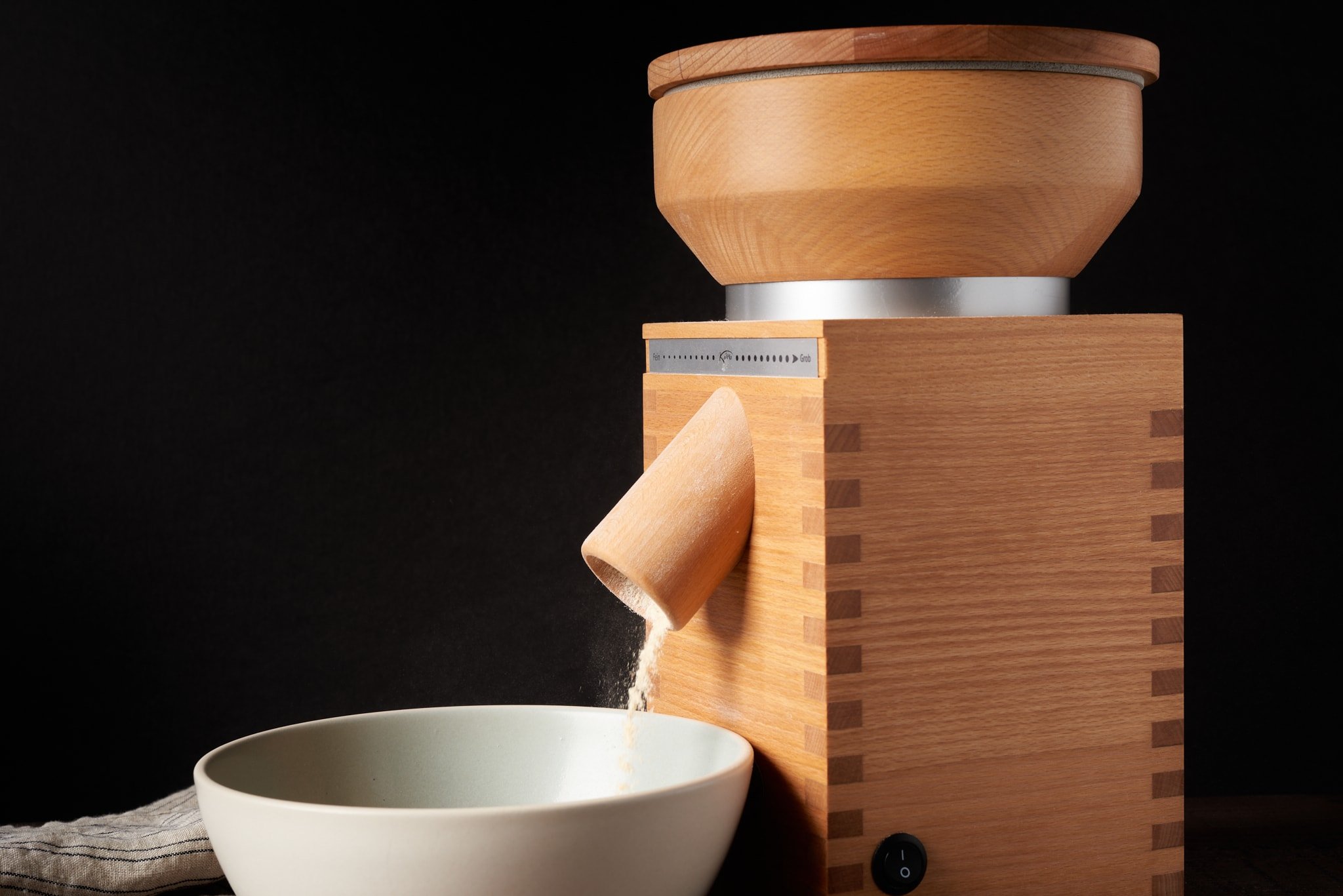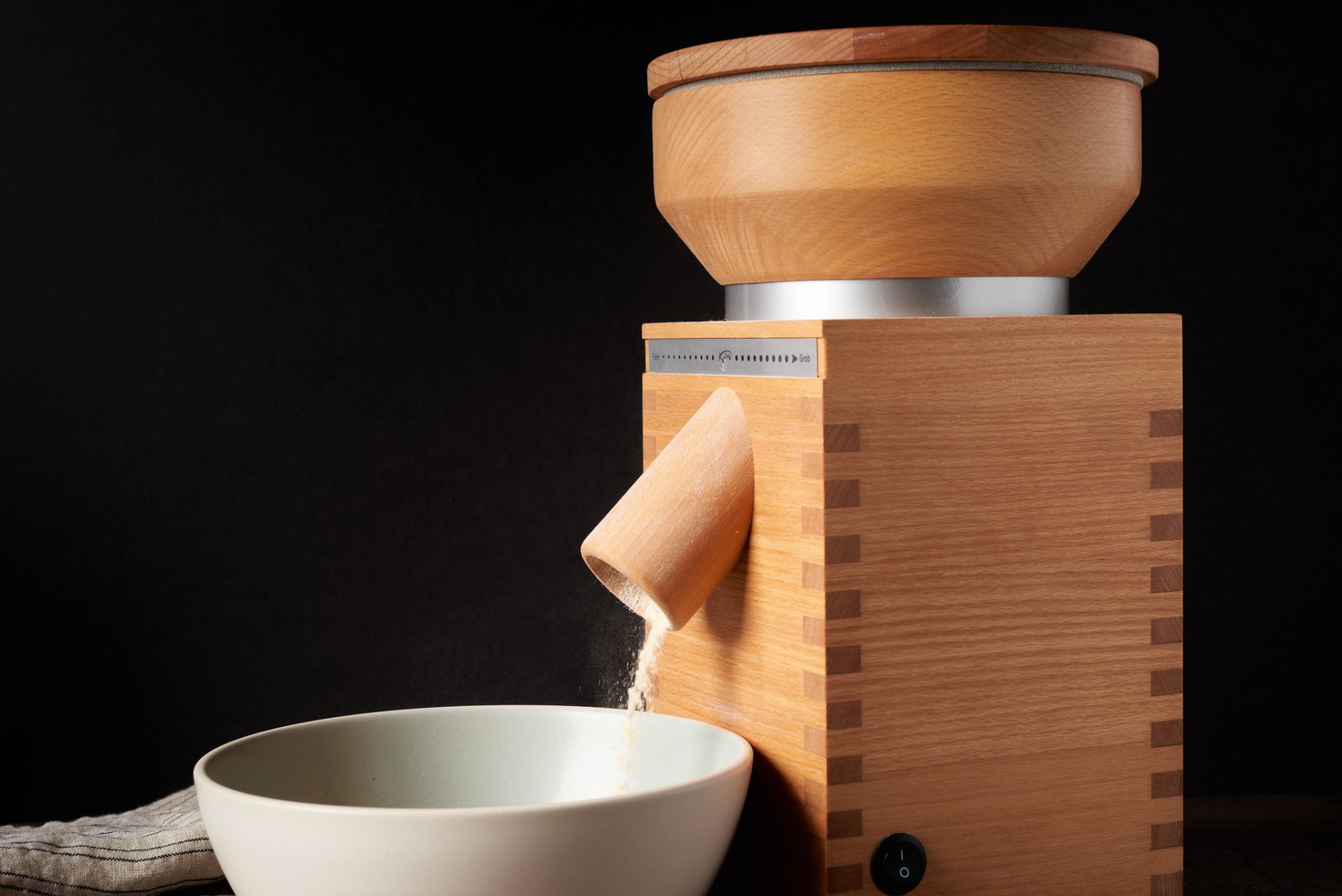 I've had my KoMo grain mill for over 5 years, and it amazes me how well it grinds grain into super fine flour. It's built like a tank and even looks nice on the counter—what's not to like?
---
Join a fine group of bakers
I've been growing the baker's membership here at The Perfect Loaf for over 4 years, and I've continued bringing more tools, discounts, and baking perks to the group.
Recently, I hosted the first (of many!) hour-long live Ask Me Anything, and it was a blast chatting with bakers from all over the world on everything from dough fermentation to shaping to tips on every step in the sourdough process. Members also have access to a full archive of all these events.
I plan to host more AMAs and even live virtual baking events. I can't wait.
Or, easily gift a membership to someone and make their year:
---
A fine dough whisk
If you often mix bread dough by hand, you know what sticky means. This dough whisk is quite simply over-engineered—in the best way possible. Not only does it fit beautifully in hand, but it's so strong and sturdy that I find myself using it to not only effortlessly whisk any dough but also just about anything in the kitchen that needs a good stir (mashed potatoes? Yes. Gnocchi dough? Yes.).
---
A fine bread bowl
This beautifully-orange Heath Ceramics bowl has been a part of my baking almost as long as I've been a baker. When I'm making 2 kilograms or less of dough, it is always bulk fermented in this hefty, non-stick, Large Serving Bowl.
I love this bowl so much that I have three, just in case. At this moment, I don't see the orange glaze option available, but honestly, all the colors are beautiful.
---
What's next?
I hope you have a happy holiday season and you have a batch (or two) of soft sourdough rolls headed to the dinner table 🙂