My bread baker's gift guide is back for 2023, and this year, I have some new tools I discovered that'll be a fantastic gift for any baker (or even yourself!). I'm not a baker who buys tools to buy tools, but any of the items in this roundup will help you, or your favorite baker, take their bread to the next level.
Whether you're looking for a small or large tool, this list of the best gifts for bread bakers has it all. Read on!
---
The Best Potato Ricer
It seems strange to start with a potato ricer, but if you've ever done this at home, you know how challenging and time-consuming it can be. Well, not anymore.
This ricer absolutely obliterates potatoes in a way my old metal clamp-style ricer couldn't. This rices potatoes with the same motion you'd use when trimming a bush outside with shears, but the shape and heft of the handles make it so easy to turn.
Trust me, you'll want this in your kitchen—especially if you often make bread with potato added to the dough—and if you don't, you really need to try this focaccia recipe with potato.
---
A Home For Your Sourdough Starter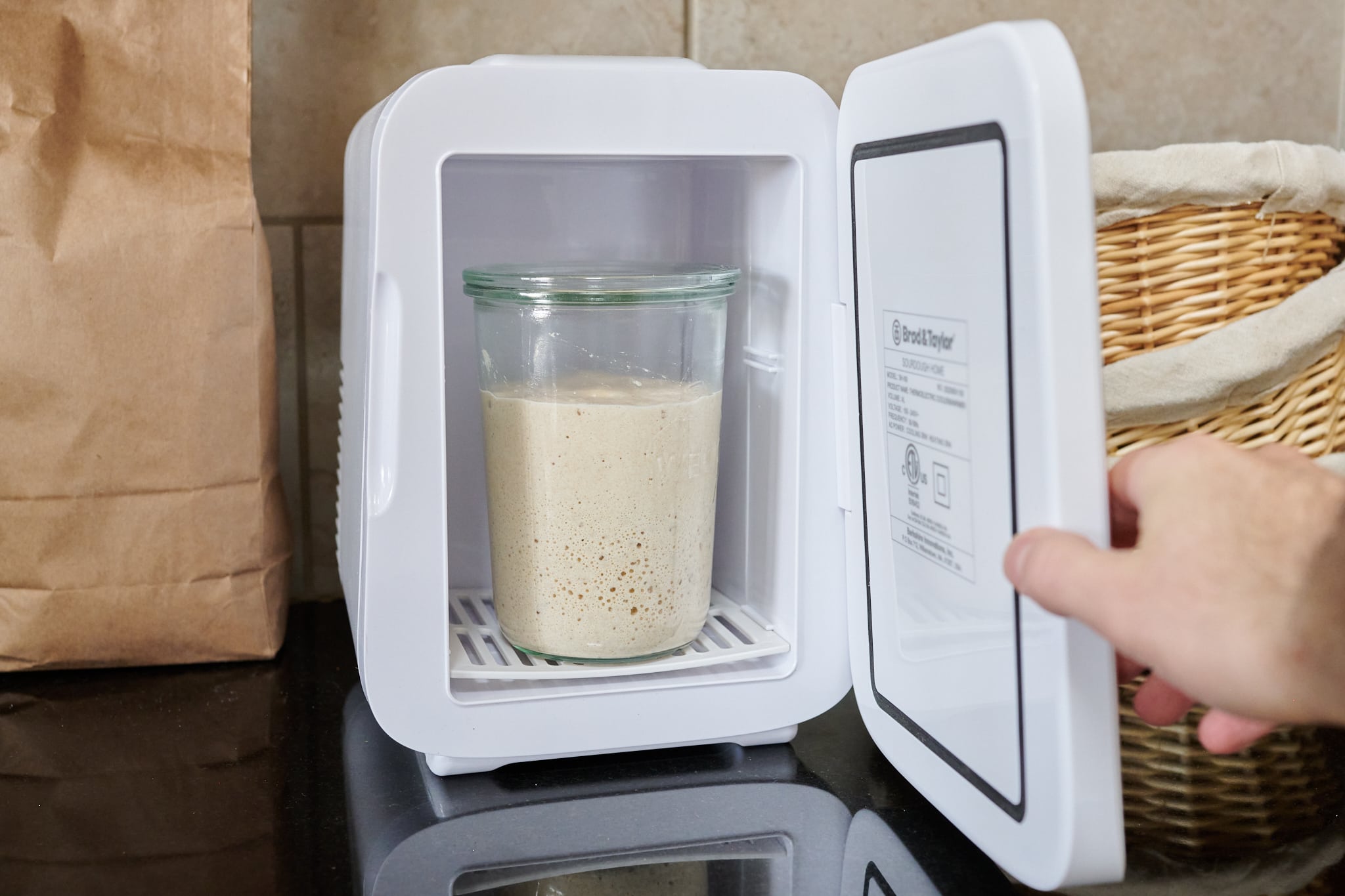 I helped Brød and Taylor design this cozy (hot or cold) sanctuary for your sourdough starter, and now I can't imagine baking bread without it. I put my starter inside, dial in the temperature to exactly what I want, and am confident it is strong and ready to go when I want it to be.
---
The Best Spice Grinder
I like to equate freshly ground spices to fresh coffee, or even fresh flour, and it's hard to return to anything else once you've tasted the difference.
I love this compact spice grinder because it neatly keeps everything in the bowl, you can operate it with one or two hands, and it allows for grinding various levels of fineness. Plus, it cleans up super easy!
---
Amazing Baking Pans
If you want crispy-bottomed focaccia, deep-dish pizza, or soft sourdough rolls, these LloydPans are for you. These non-stick pans are incredibly light and effective at conducting heat, resulting in crunch and crispness exactly where you want it.
---
(Another) Amazing Baking Pan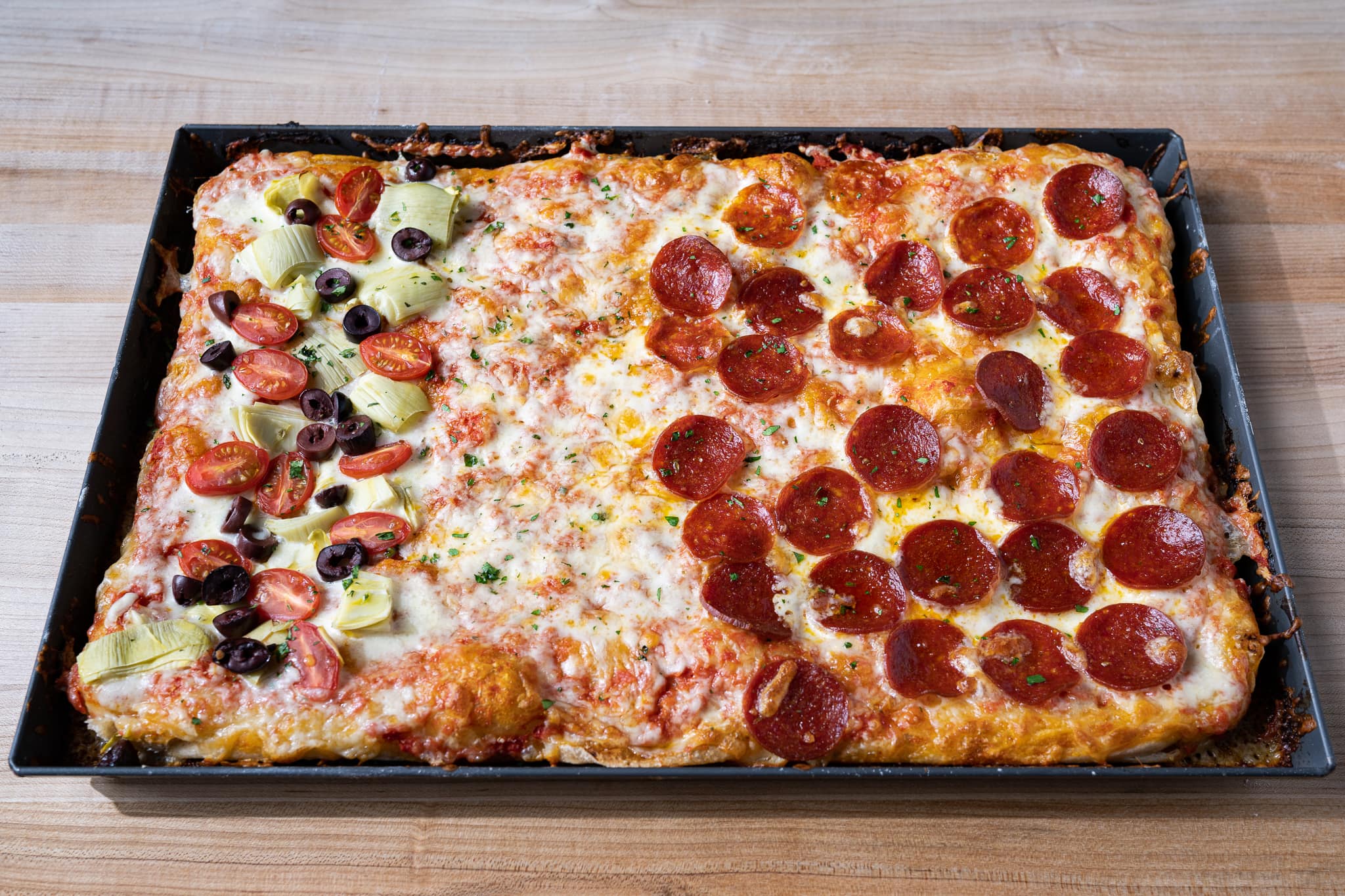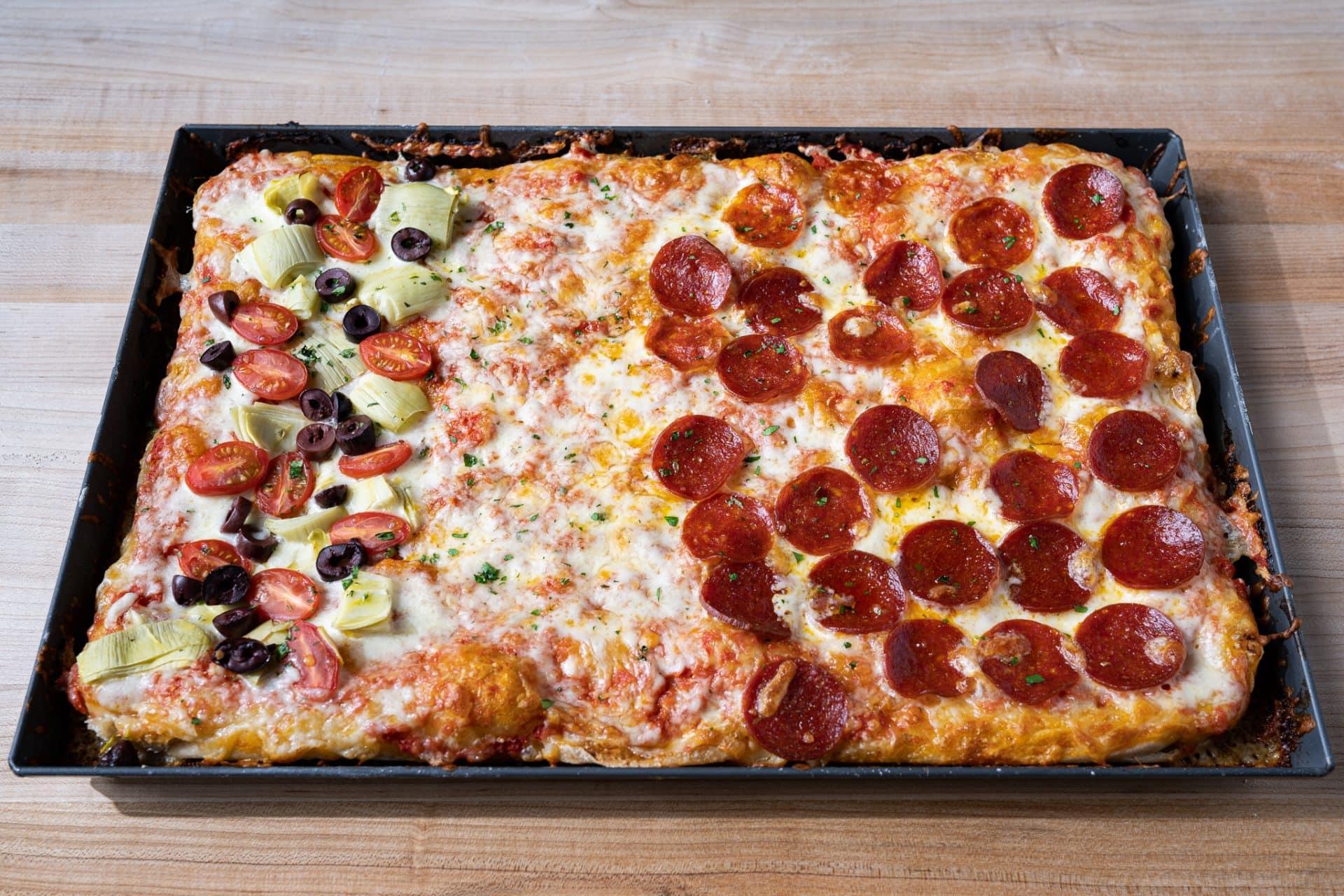 Like the focaccia pan, this rectangular Lloyd Pan is perfect for the crispiest pan pizza. It has a nonstick coating that conducts heat just as effectively as their other pans. When neighbors ask to borrow a pan and see this one, they already know it's off-limits.
Between this pan and the round pans, you have all your pan-baking covered.
---
Cozy (Not Hot) Oven Gloves
I get asked often what oven gloves I use, and believe me, I've tried them all. My favorite right now (and for the past year) are the 'Ove' Gloves.
These gloves are thick but not too thick, giving you plenty of dexterity when handling Dutch ovens or other pans. And yet, they provide incredible insulation, allowing me to hold hot pots and pans for far longer than I'd think I could.
---
My Cookbook (A Year Later)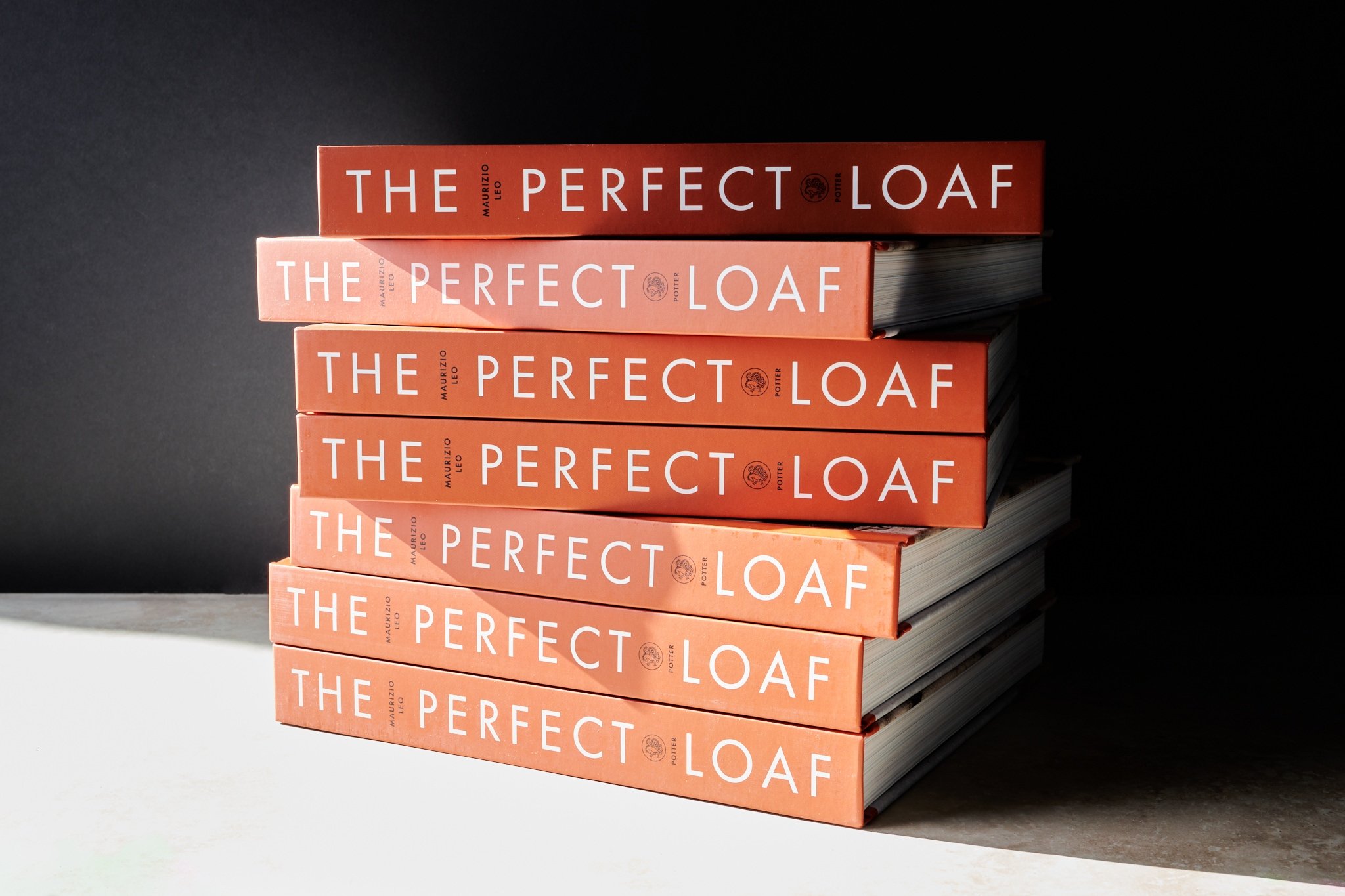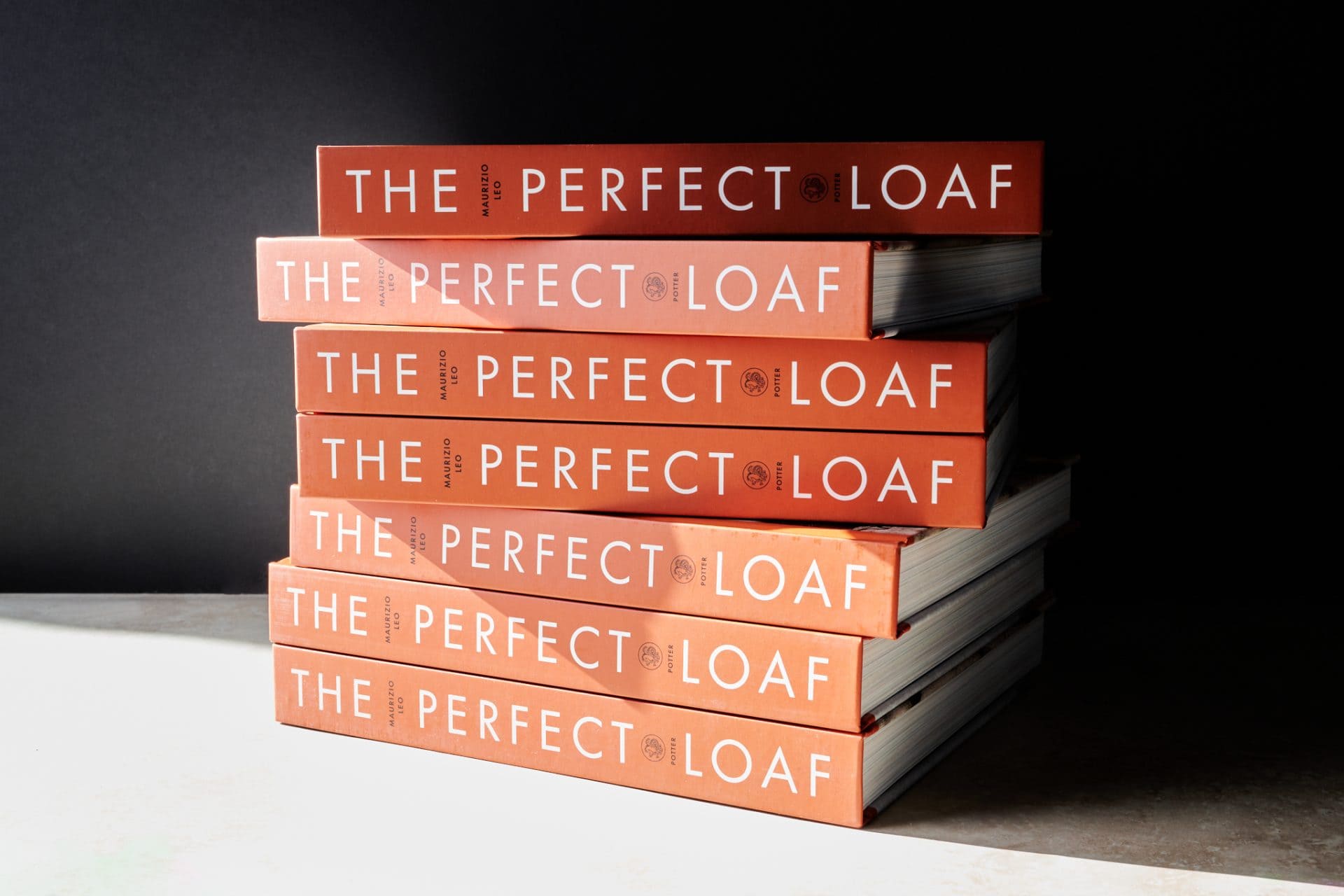 My cookbook would be an incredible gift to any baker, whether you're a beginner or have years of experience baking. I wrote this book to grow with you as a baker in the kitchen, starting from your sourdough starter to advanced bakes like naturally leavened brioche—and every step in between.
---
RackMaster 2020 Bread Oven
(Press play, above, and watch me operate the oven.)
* Right now, through Black Friday, these ovens have a $572 discount! *
This is a new addition to my home "microbakery," the RackMaster 2020 bread oven. The oven is incredibly well-built, with purposeful details and high-quality materials. This oven has completely changed the way I bake bread here at home. But, it's more than that.
Here's why I love the RackMaster oven (and why you will, too):
It's simple to operate with no unnecessary electronics (which are prone to break and are costly to replace).
It's sealed very well, which leads to excellent steam retention (and because of this, in some cases, you may not even need to spray water into the oven, the dough will steam the oven itself).
The oversized handle makes opening and closing the oven door incredibly easy.
You can operate each of the three decks independently. This means you can bake just a few loaves on the top deck, use only two decks, or fully load the oven and use all three.
The baking surfaces are very thick and efficient at retaining and conducting heat. This means you can bake back-to-back batches with minimal downtime.
There's a large window where you can see the dough baking on all decks, not just one deck.
If you're looking for a large oven, especially if you run a micro bakery, this RackMaster 2020 bread oven is for you.
---
The Best Bench Knife (Scraper)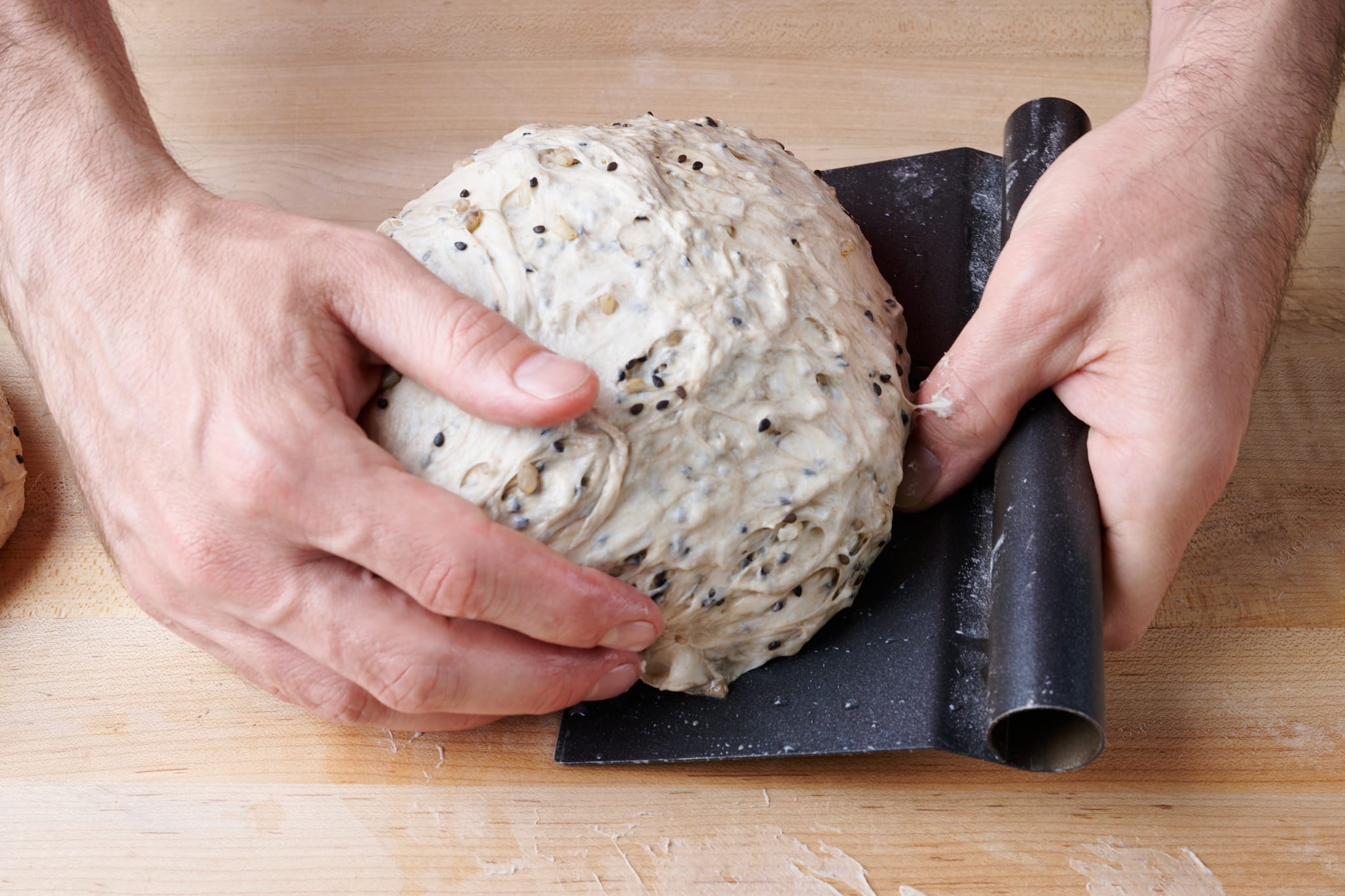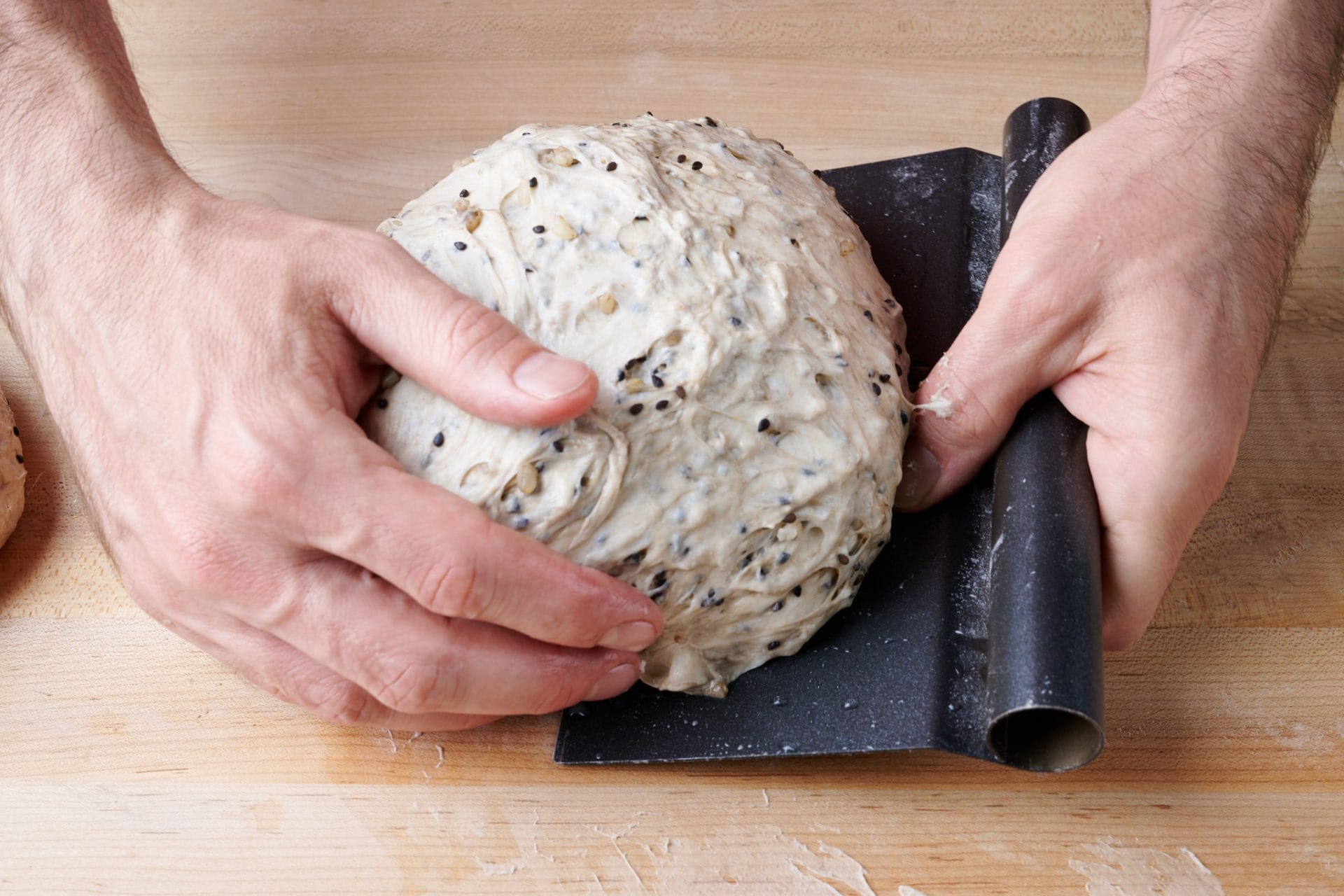 I've used this bench knife for years, and it has yet to show a scuff, bend, or mark. Made from steel, the ergonomics are perfect, and its non-stick surface means nothing sticks when dividing and shaping the dough.
---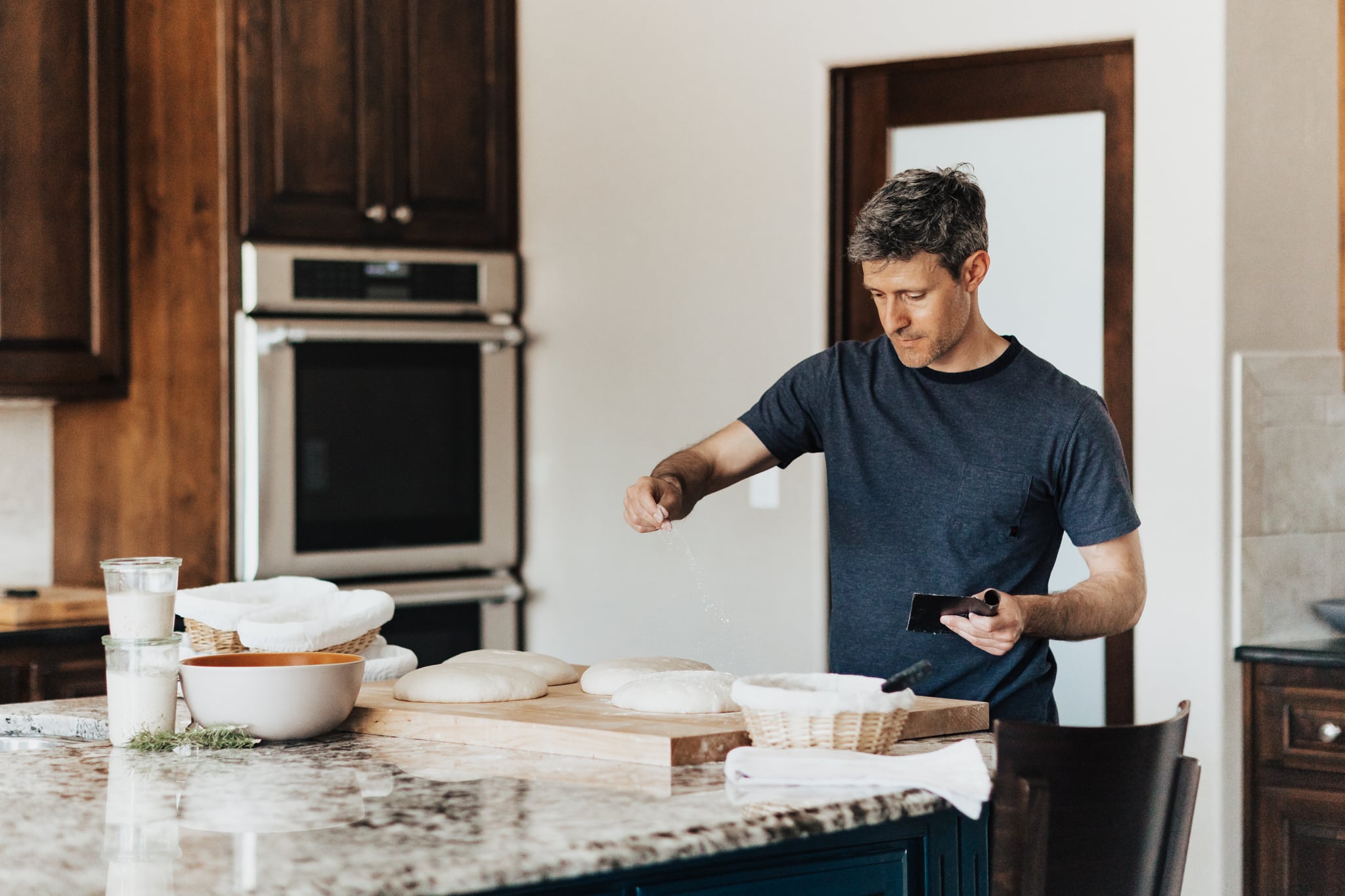 Join Me in the Membership
I've been growing the baker's membership here at The Perfect Loaf for over five years, and I've continued to add more tools, discounts, and baking perks. Plus, it's a fantastic place to show your bakes and get help!
Or, join the membership yourself!
---
All My Favorite Tools
If you're all the way to the end and haven't spotted what you're looking for, check out my roundup of the best baking tools for bakers. Anything there would be an incredible gift to any baker!
---
What's Next?
I hope you have a happy holiday season and a fresh bundle of soft sourdough rolls headed to the table!