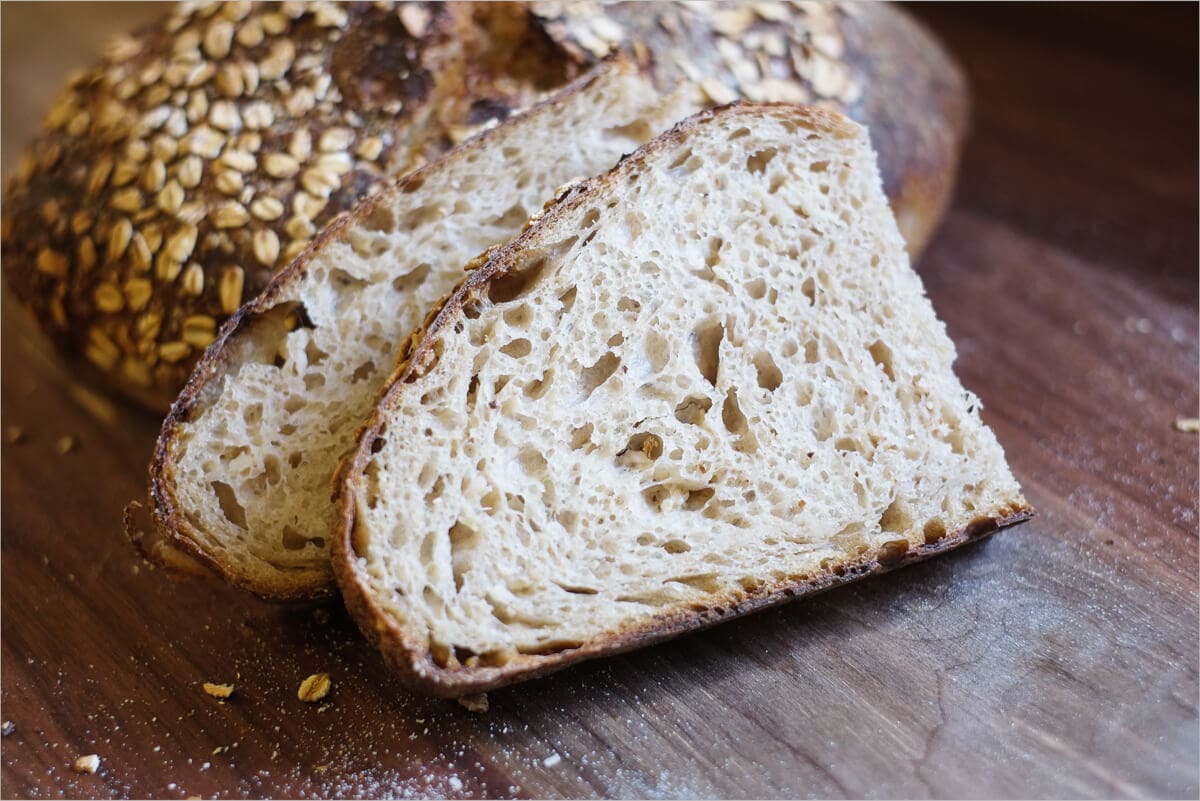 After the past few weeks, I'm not sure I want to move ever again. Throughout the last year as our new house has been under construction, we've been steadily reducing anything superfluous around the house. My wife and I don't have much "fluff" to start with (we try only to buy what we need), and […]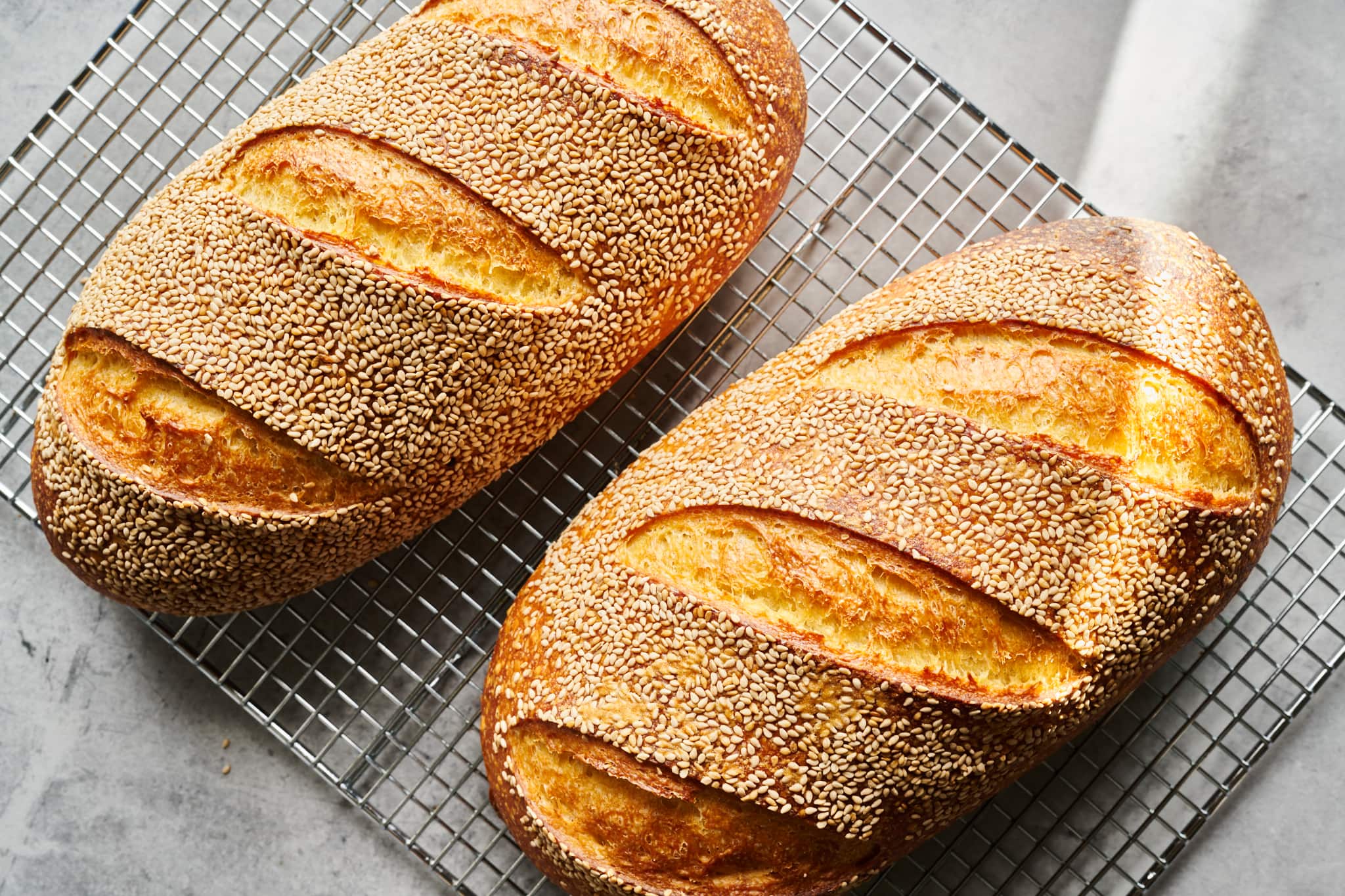 Golden and nutty with a satiny crumb.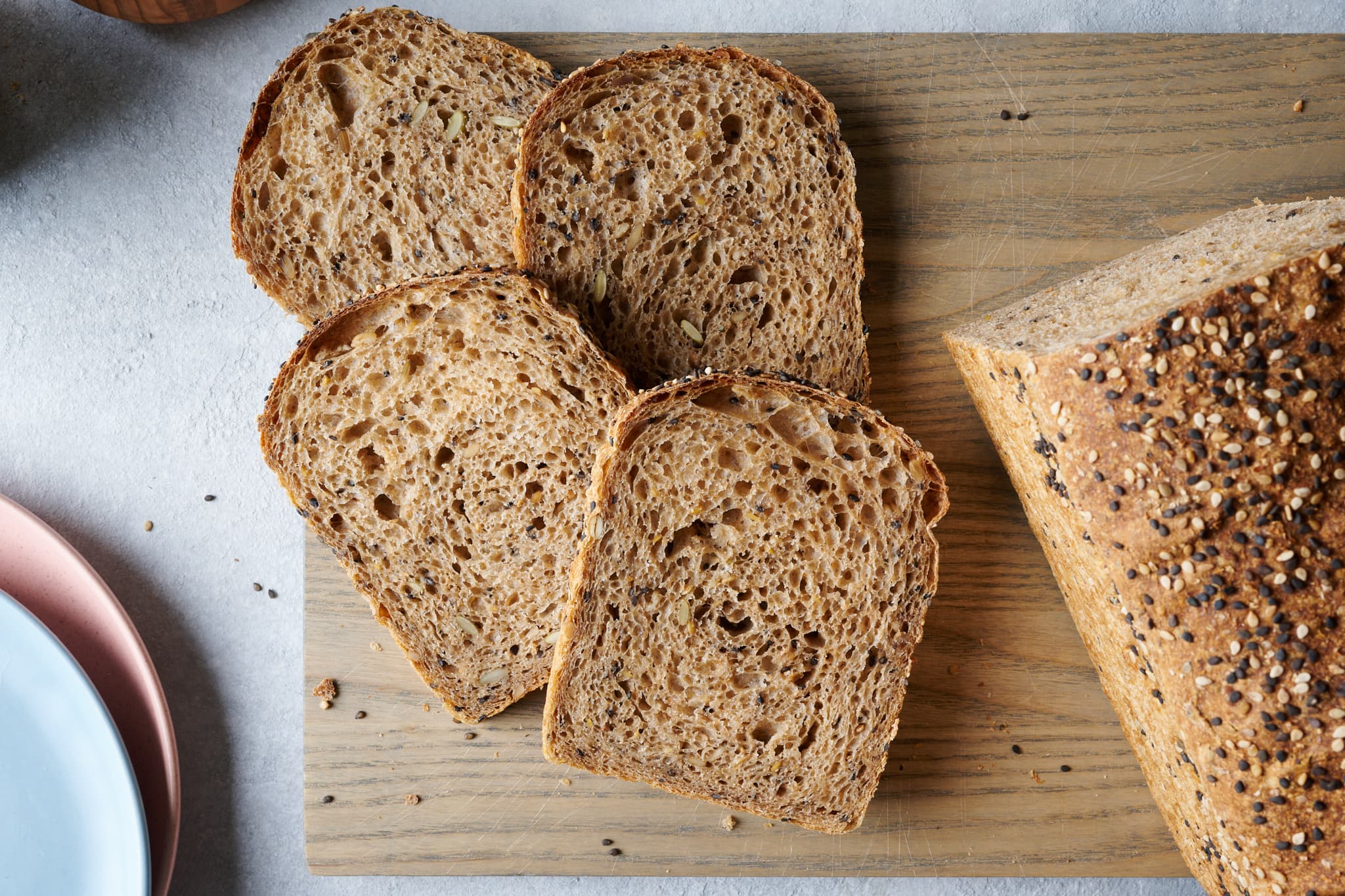 A healthy and nutritious sandwich bread with whole grains, seeds, and oats.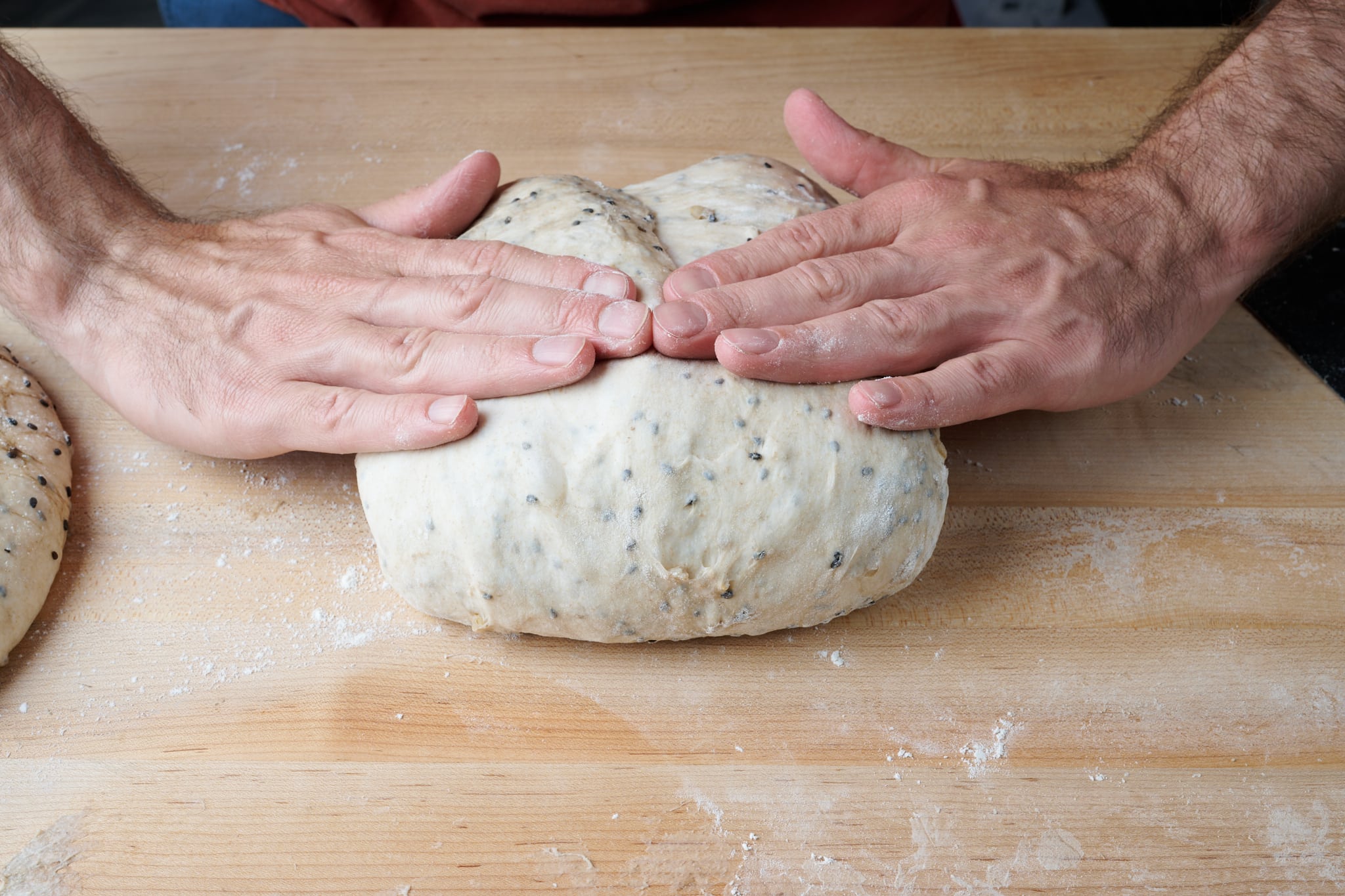 Shaping bread dough is my favorite part of the entire sourdough bread-making process. After hours of nurturing a sourdough starter, mixing, and bulk fermentation, it's when we get creative and put our hands to work. The problem is that shaping can be difficult. If the dough isn't at the right level of strength, is not […]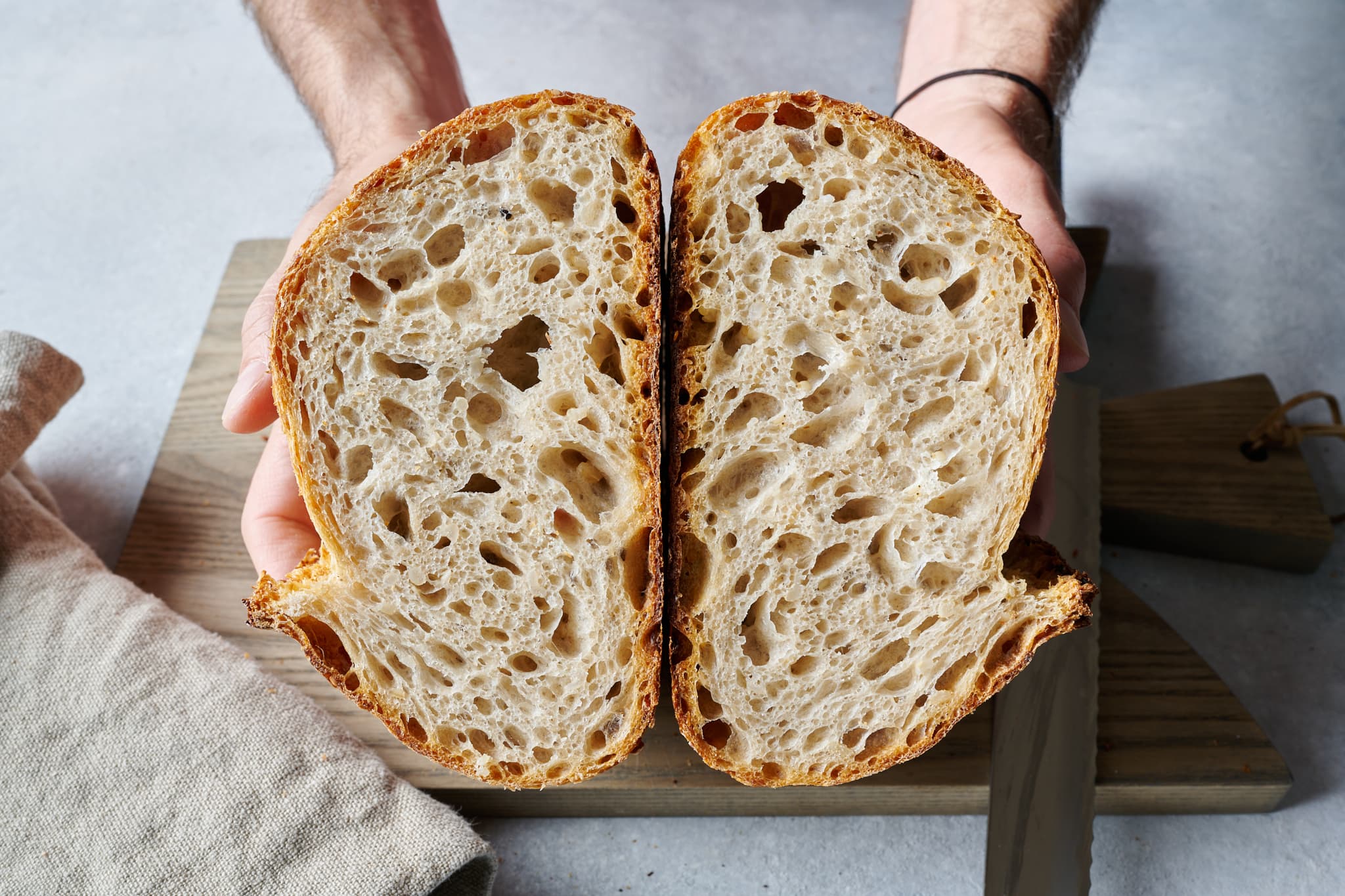 Rice and sesame lend an earthy flavor, tender interior, and golden crust.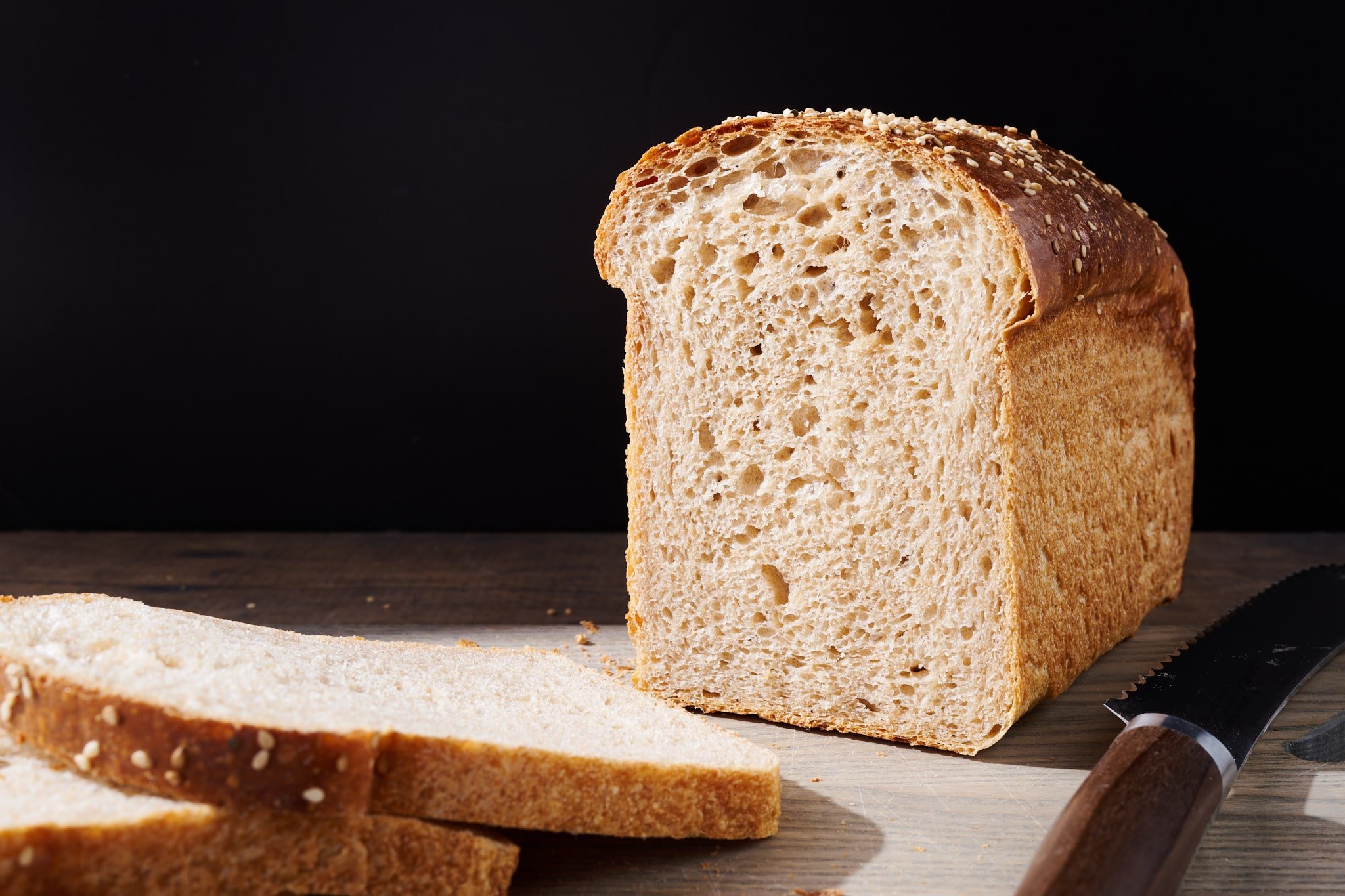 A delicious and nutritious pan loaf that's as soft or softer than white bread.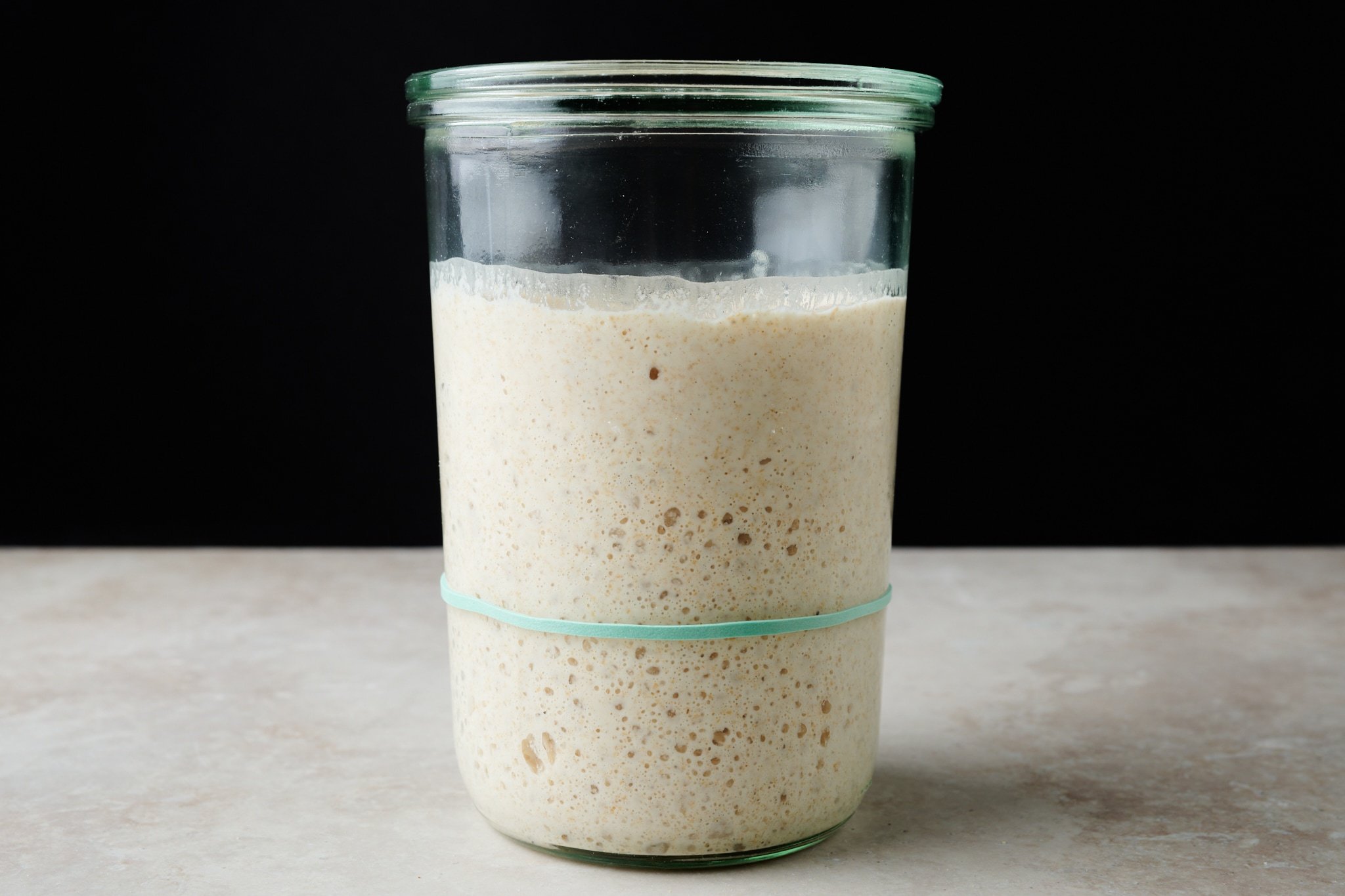 Have a starter problem? I (probably) have the solution.
The chewiest, fluffiest, most delicious focaccia.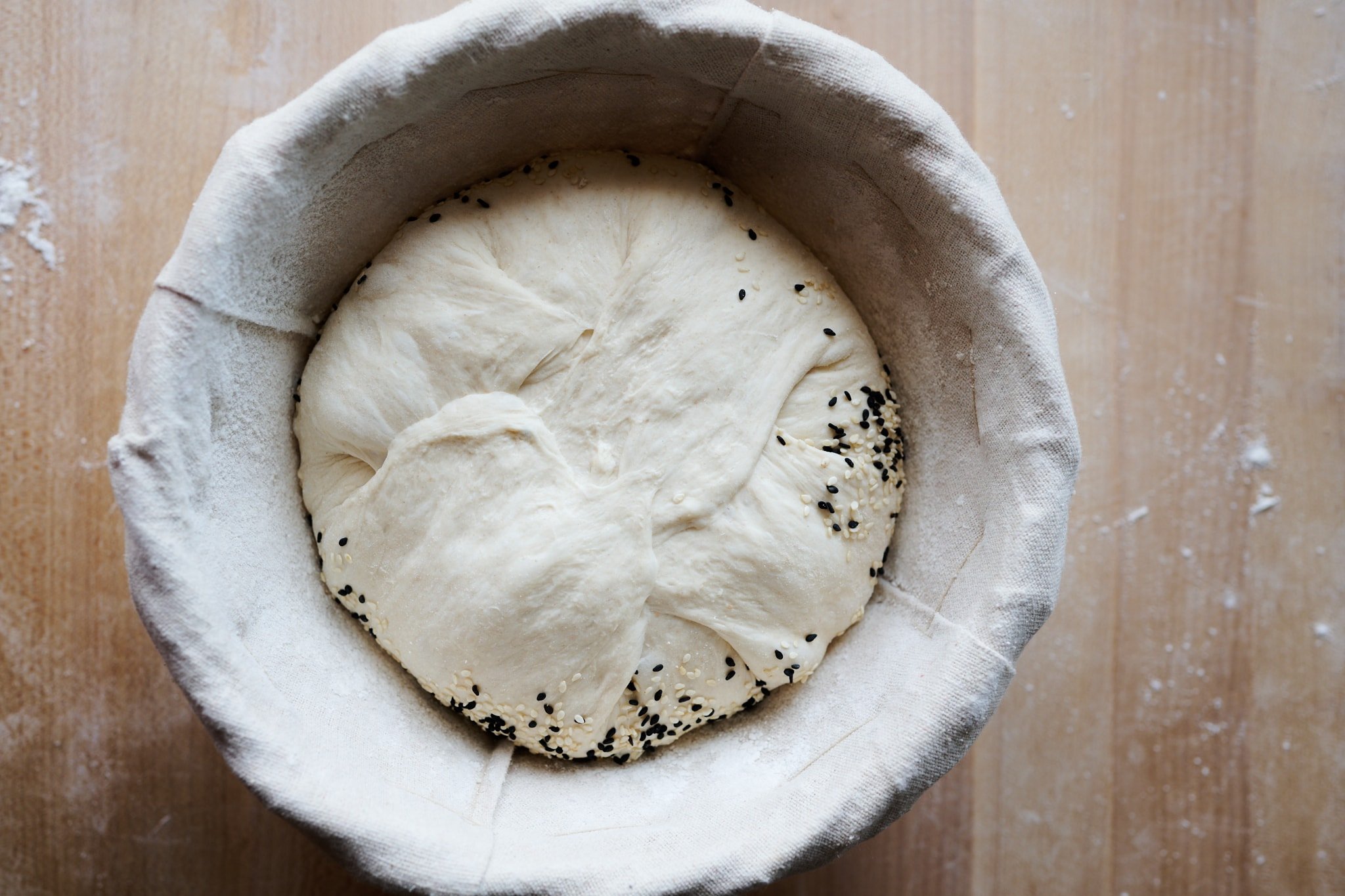 Learn the best way to add seeds, nuts, and other items to the outside of your bread.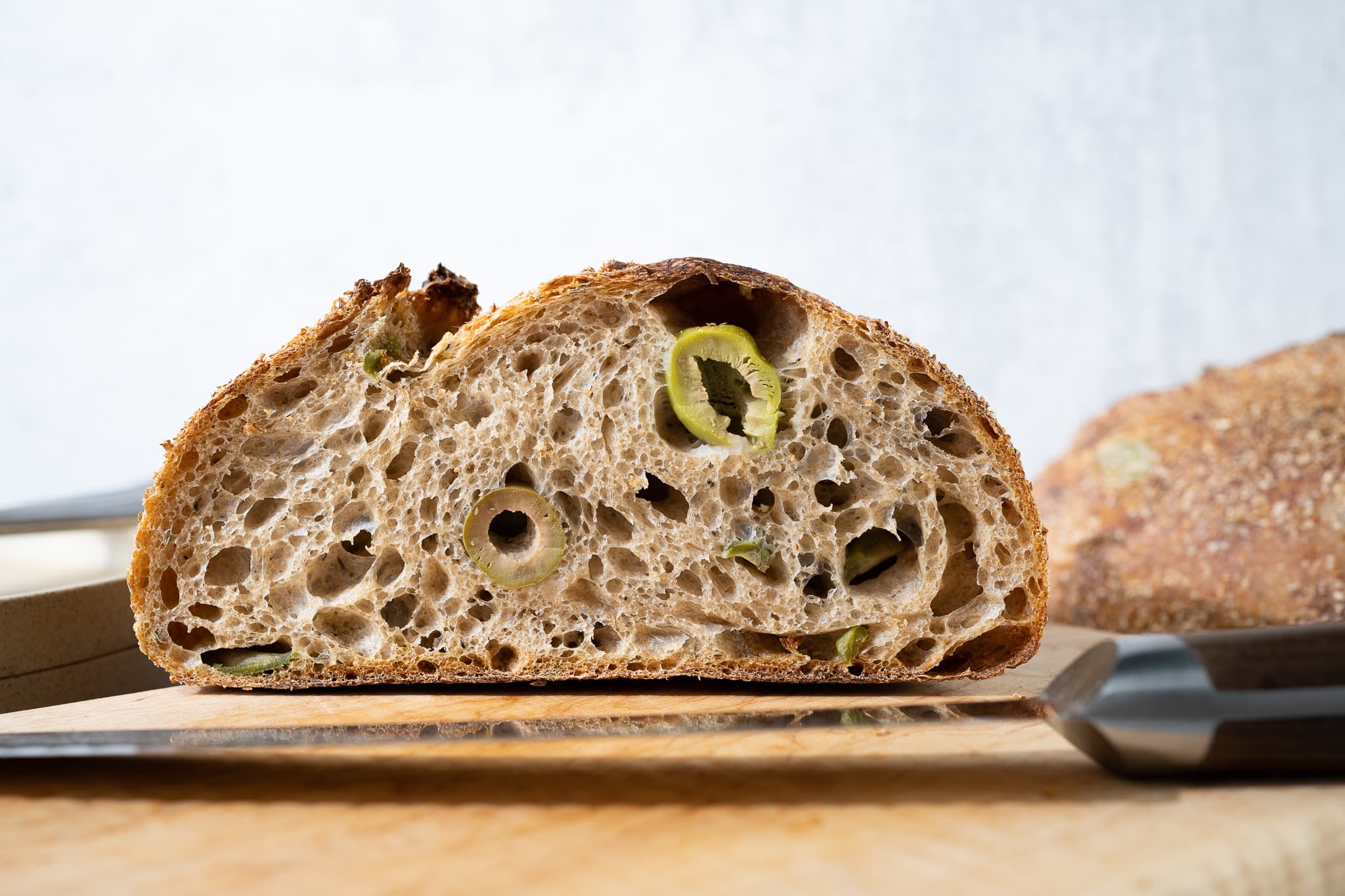 Richly flavored sourdough bread with buttery, salty olives and piquant herbs.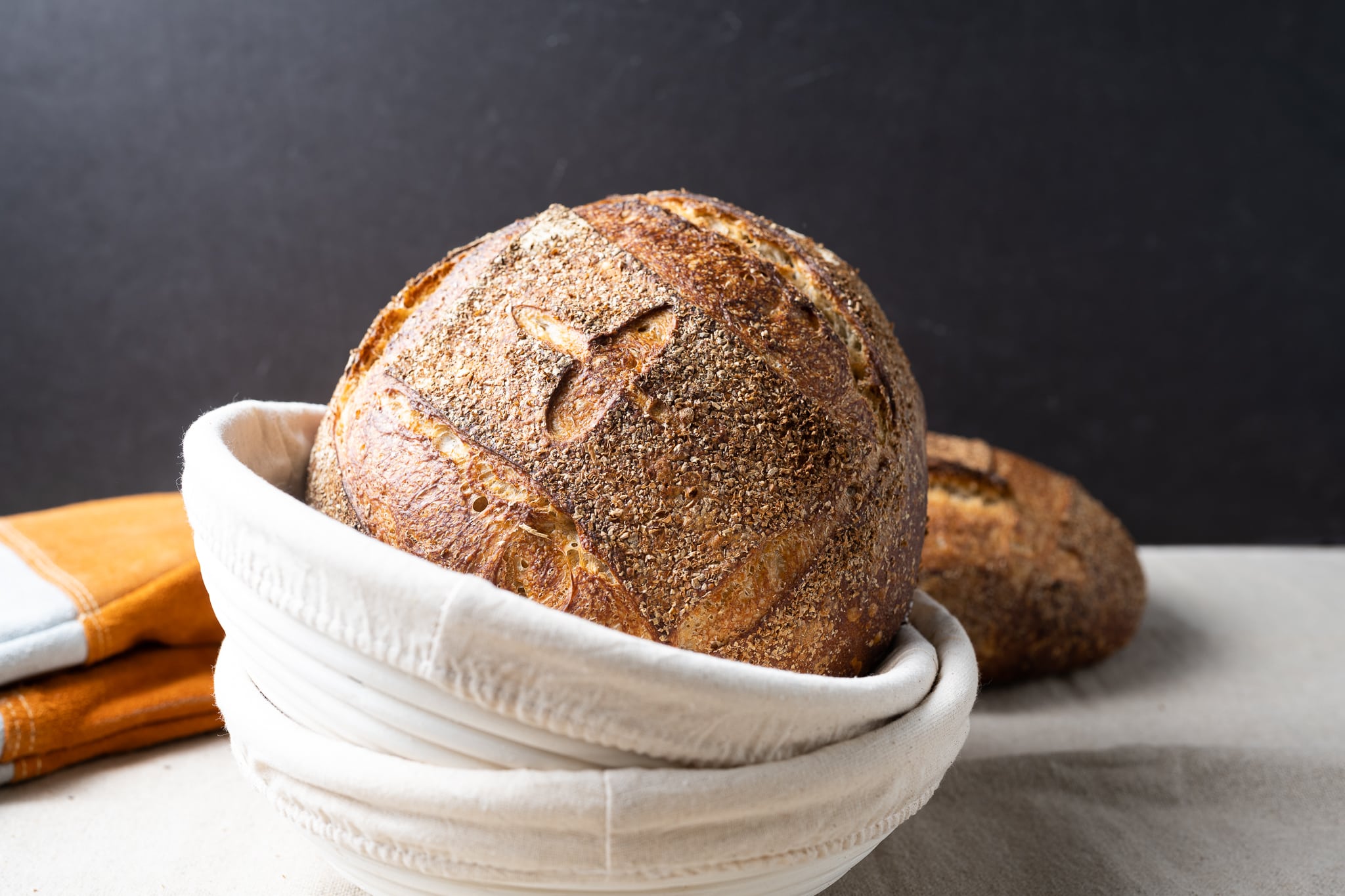 A simple loaf of bread that tastes anything but.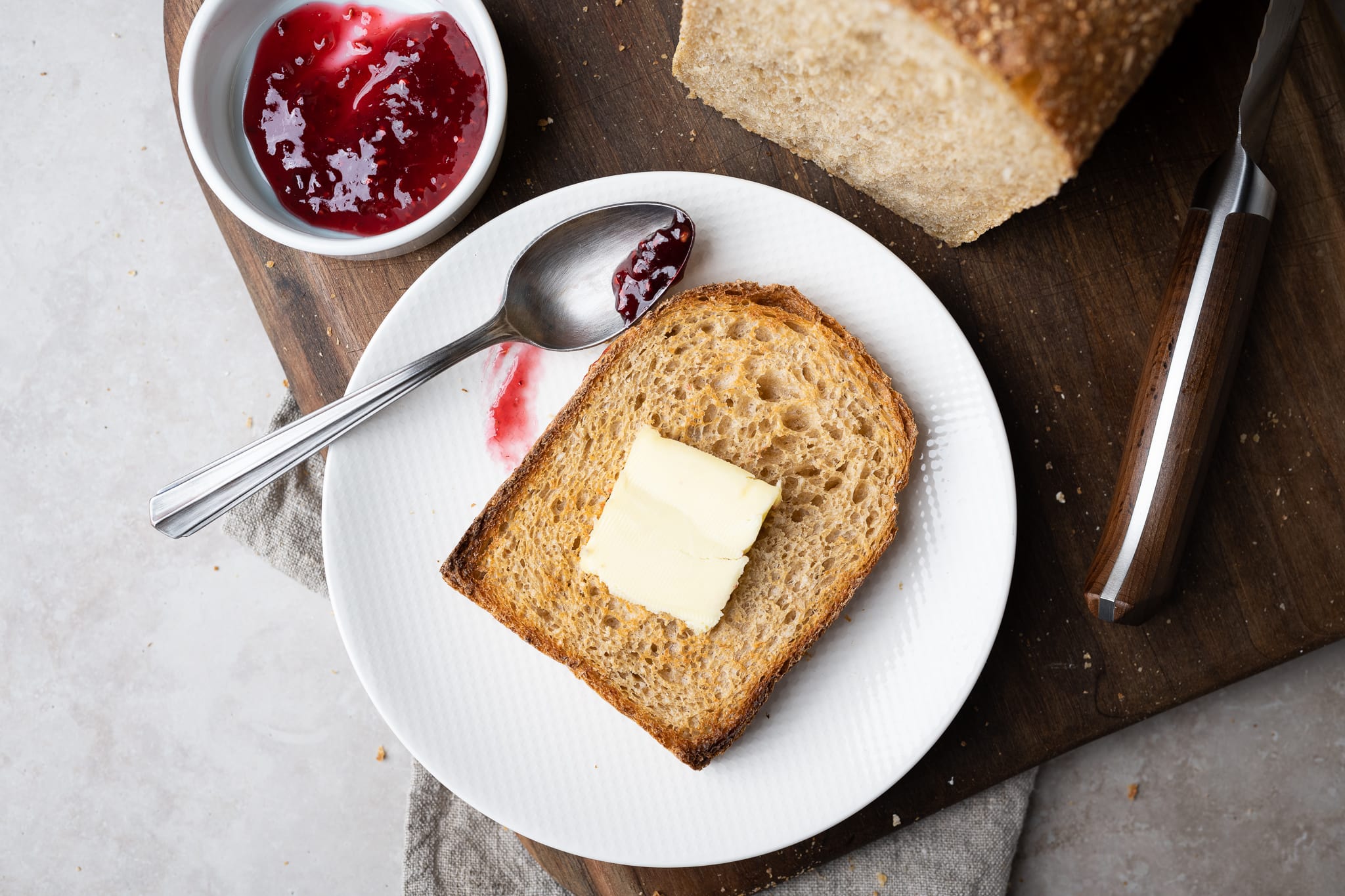 Incredibly soft and delicious, this "sneaky" healthy bread is as flavorful as it is nutritious.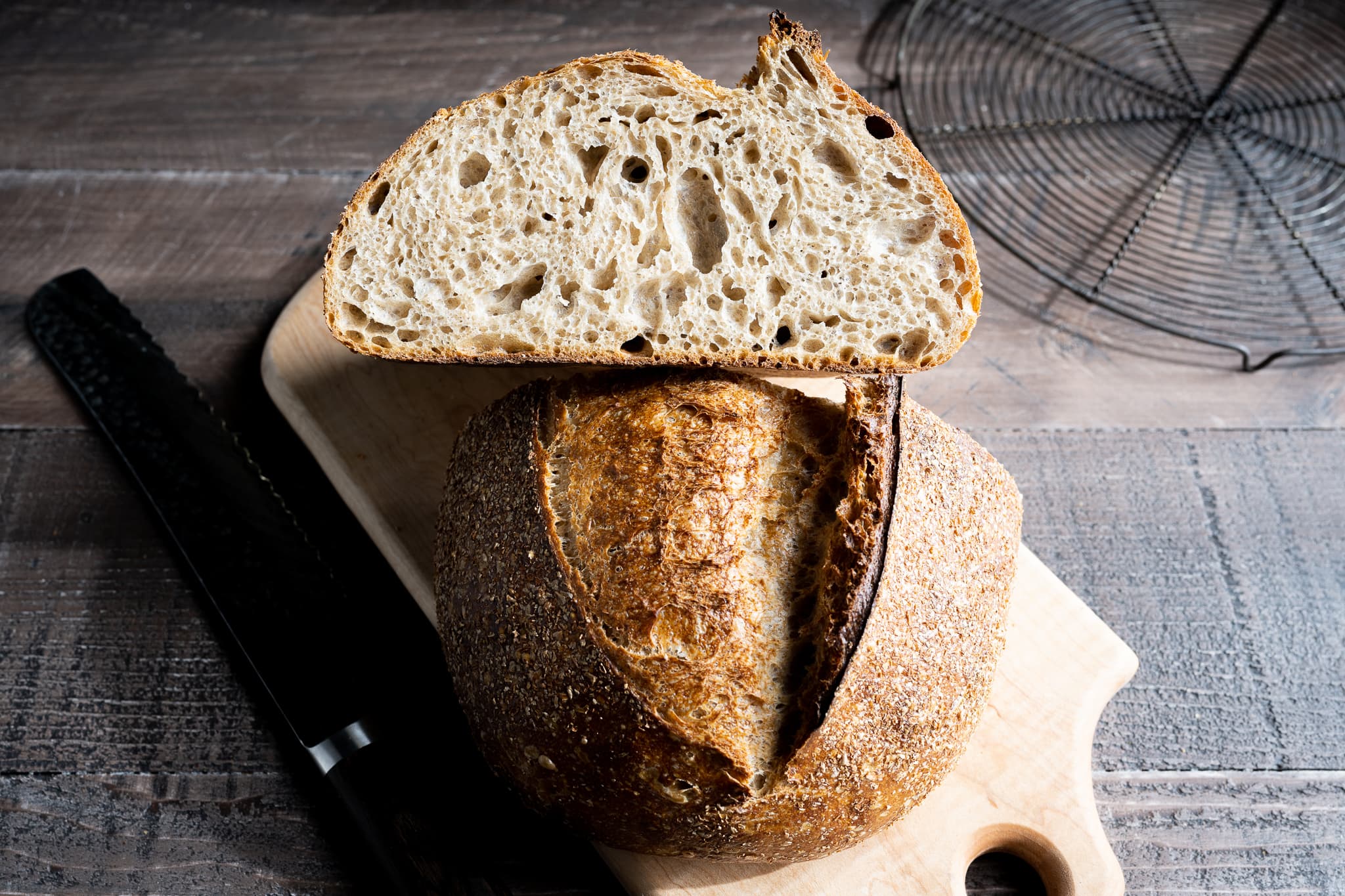 Deliciously wholesome with deep fermentation flavors and malty notes.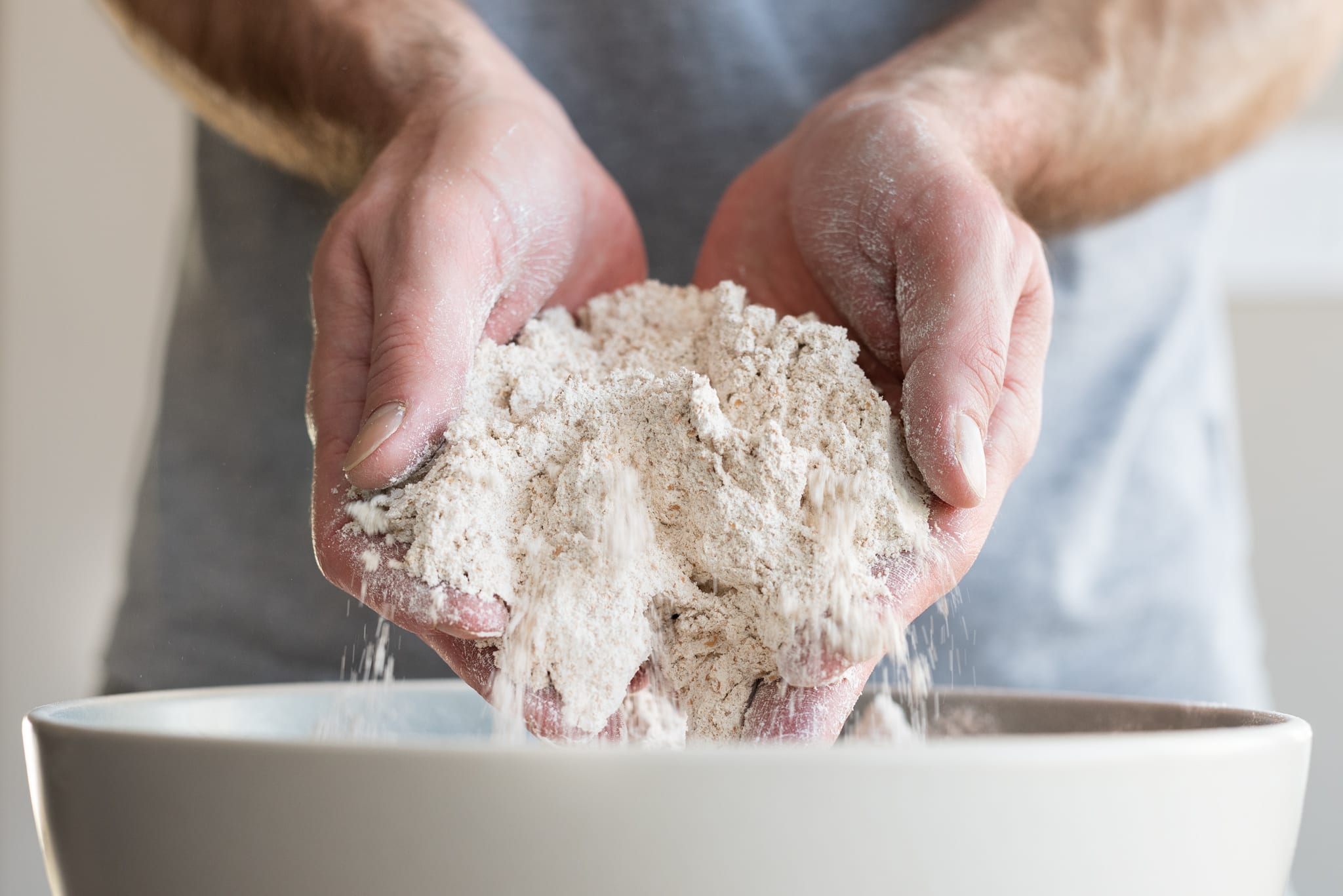 Learn how the best way to store flour in your kitchen to keep it fresh for longer.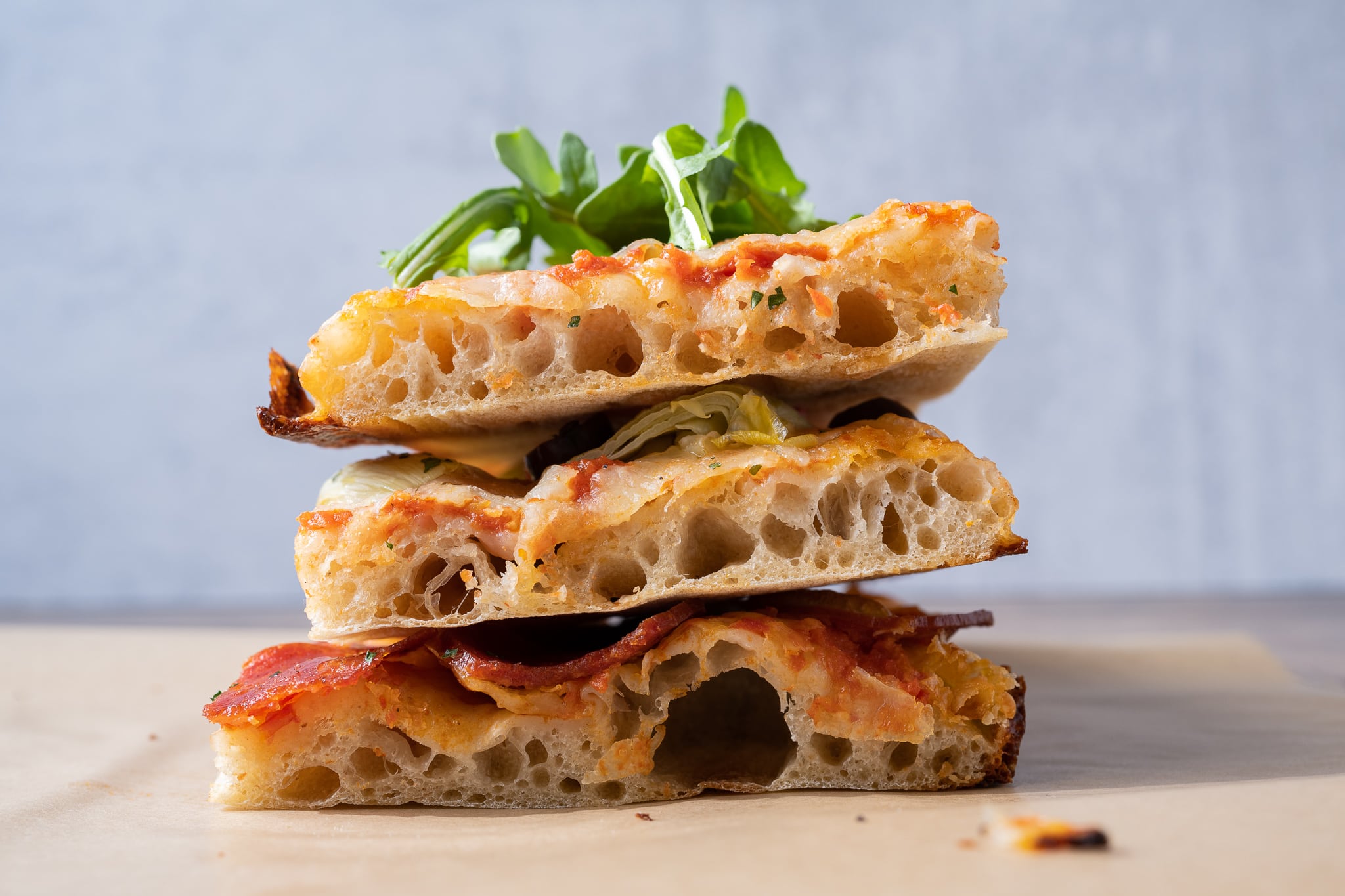 This hearty rectangular sourdough pizza is crispy-bottomed, tender, and a blank canvas for your imagination.
Buttery, slightly sweet sourdough rolls that redefine what dinner rolls can be.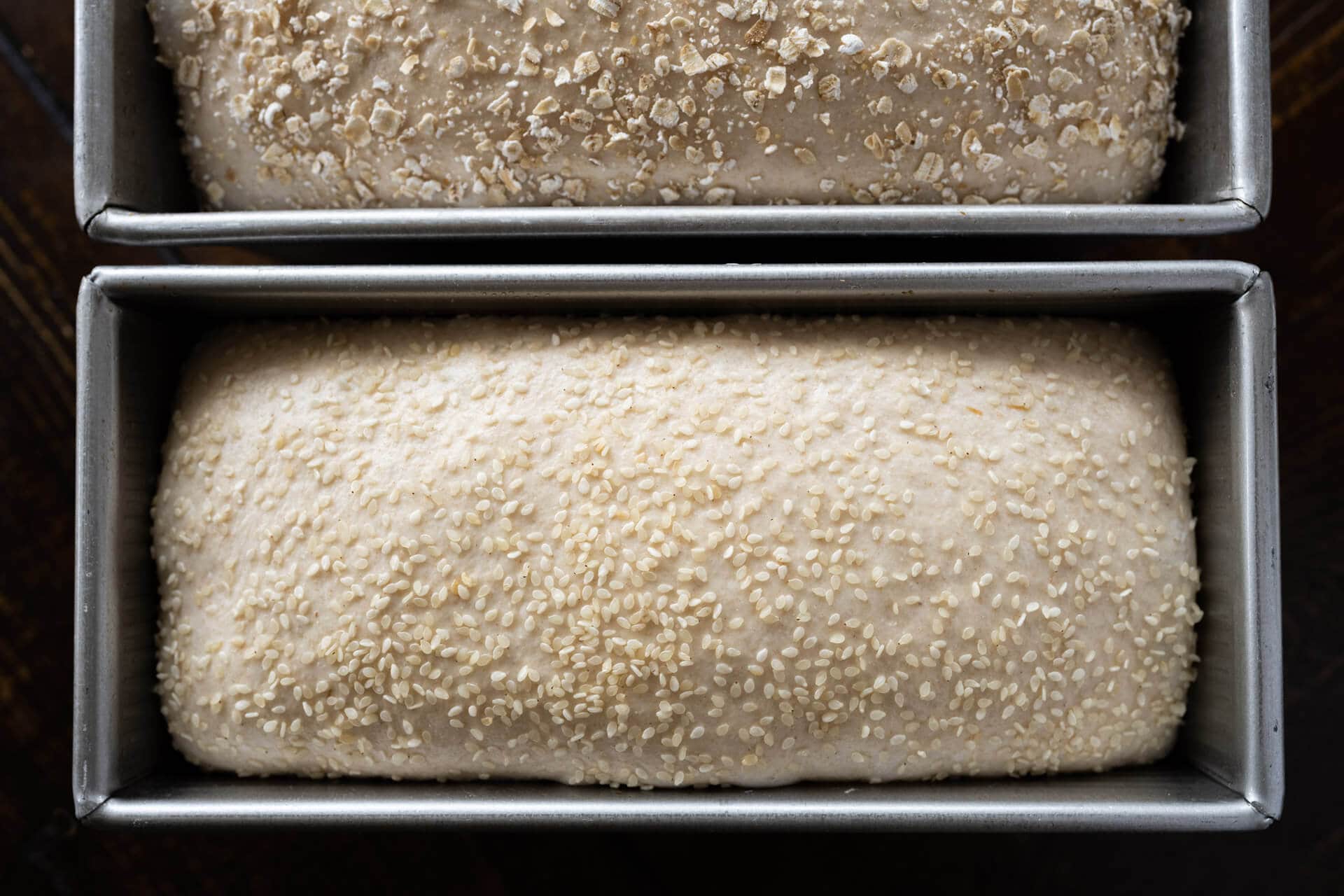 A guide to using pre-cooked flour, or tangzhong, to bring extra tenderness to your your bread.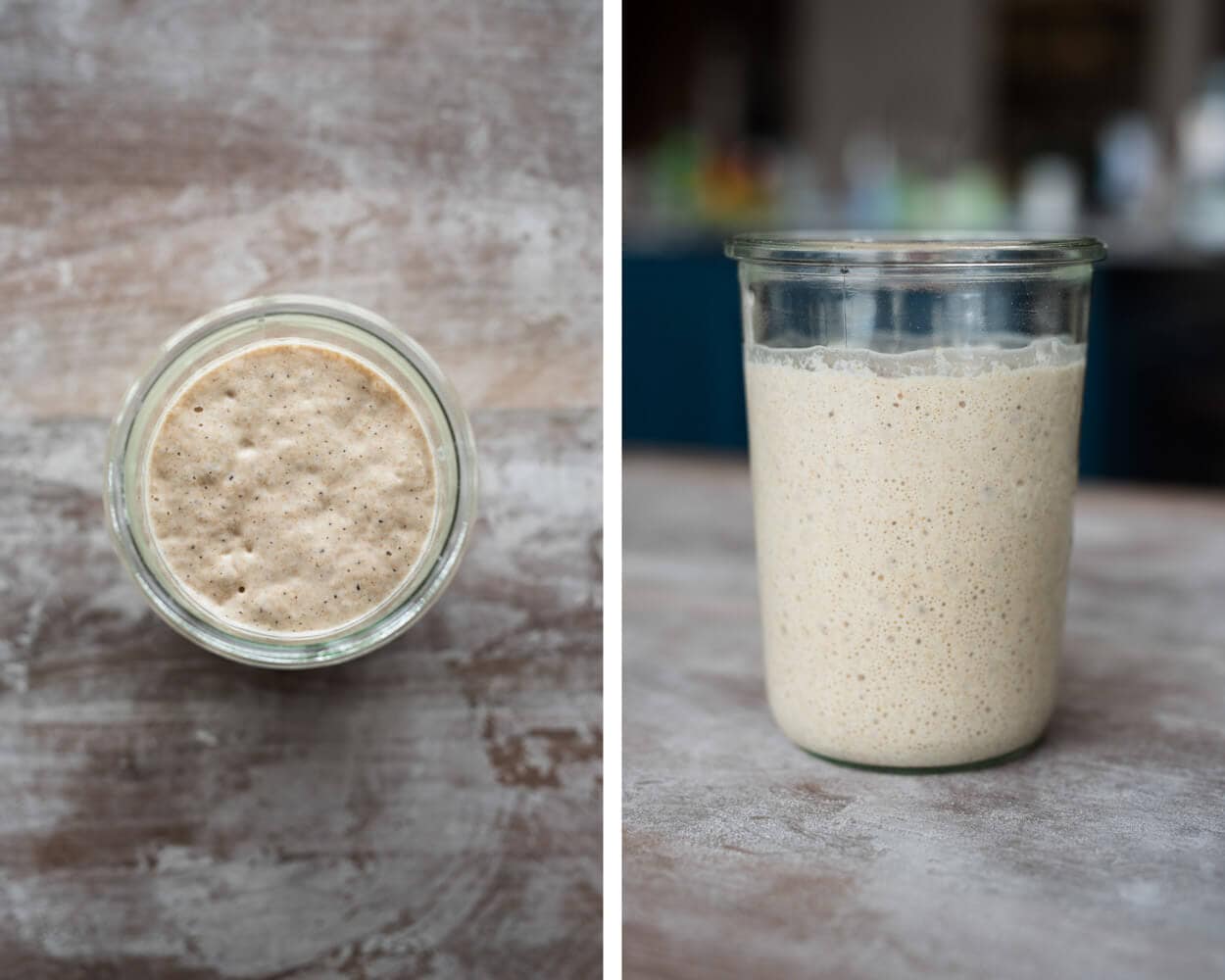 A roundup of the most-asked questions surrounding a sourdough starter.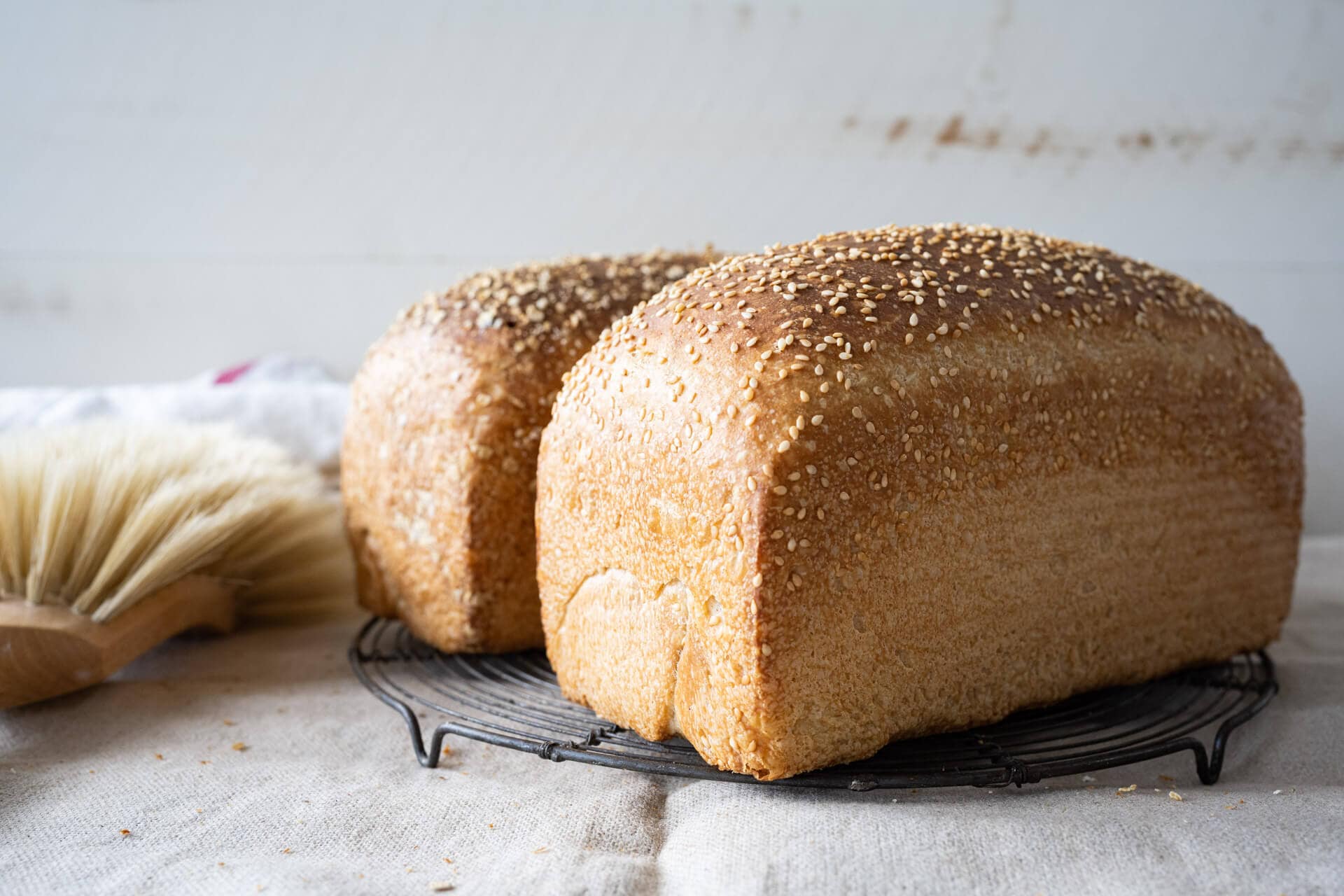 A tender sandwich bread without the use of butter, eggs, or sugar. Perfect for school (or adult) lunches!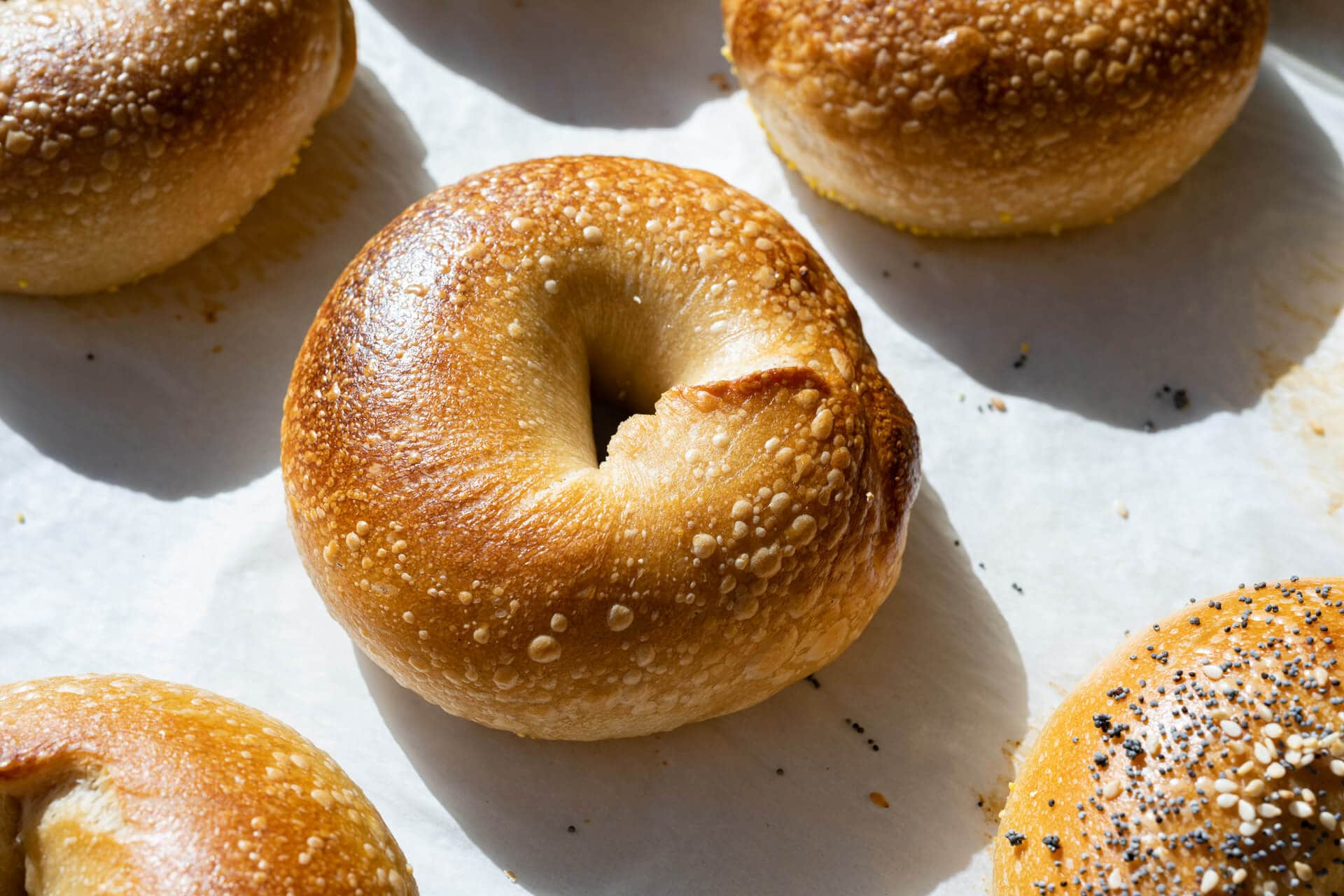 Golden brown sourdough bagels with a thin, crisp crust and chewy interior.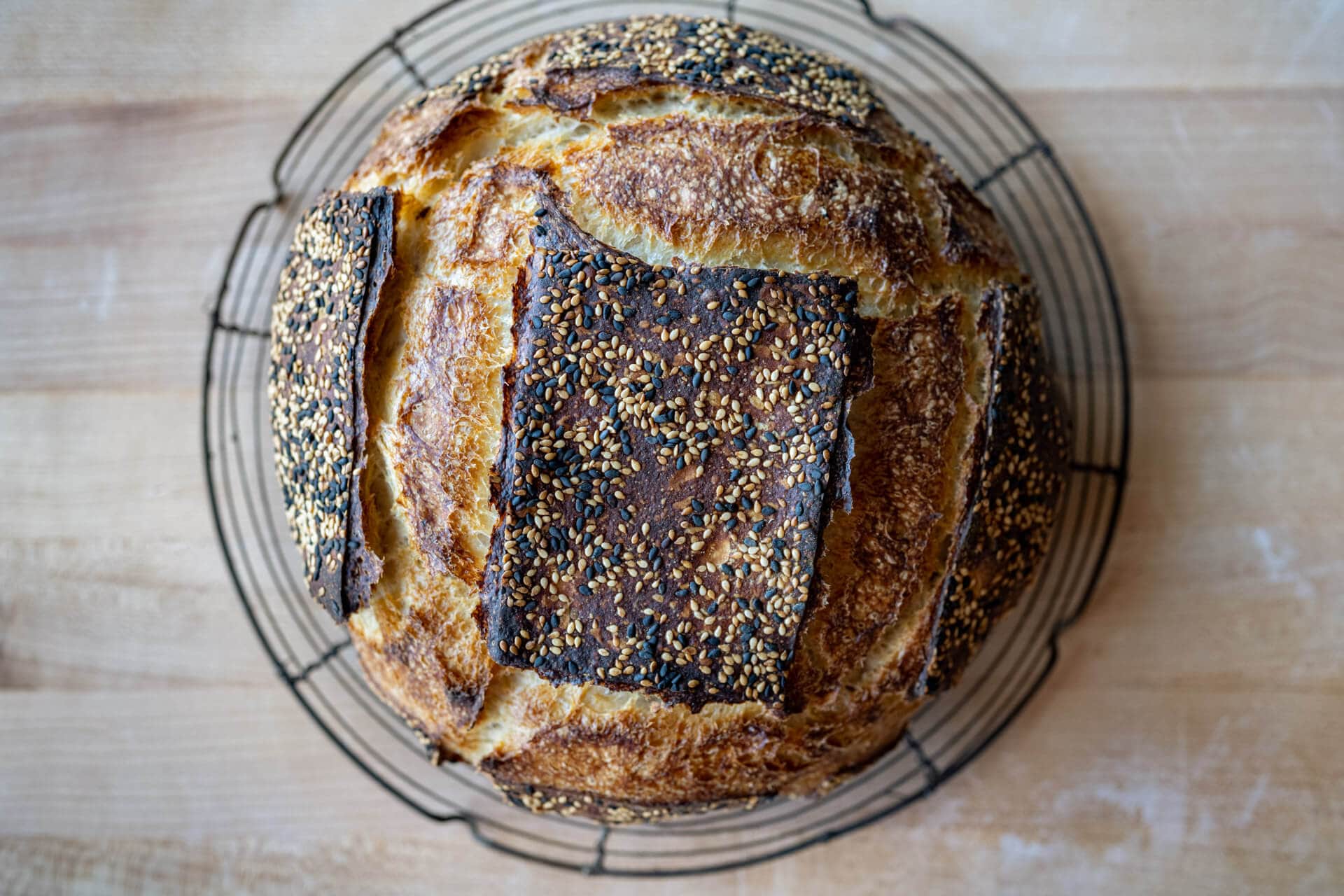 A simple sourdough bread made in a single day with all-purpose flour.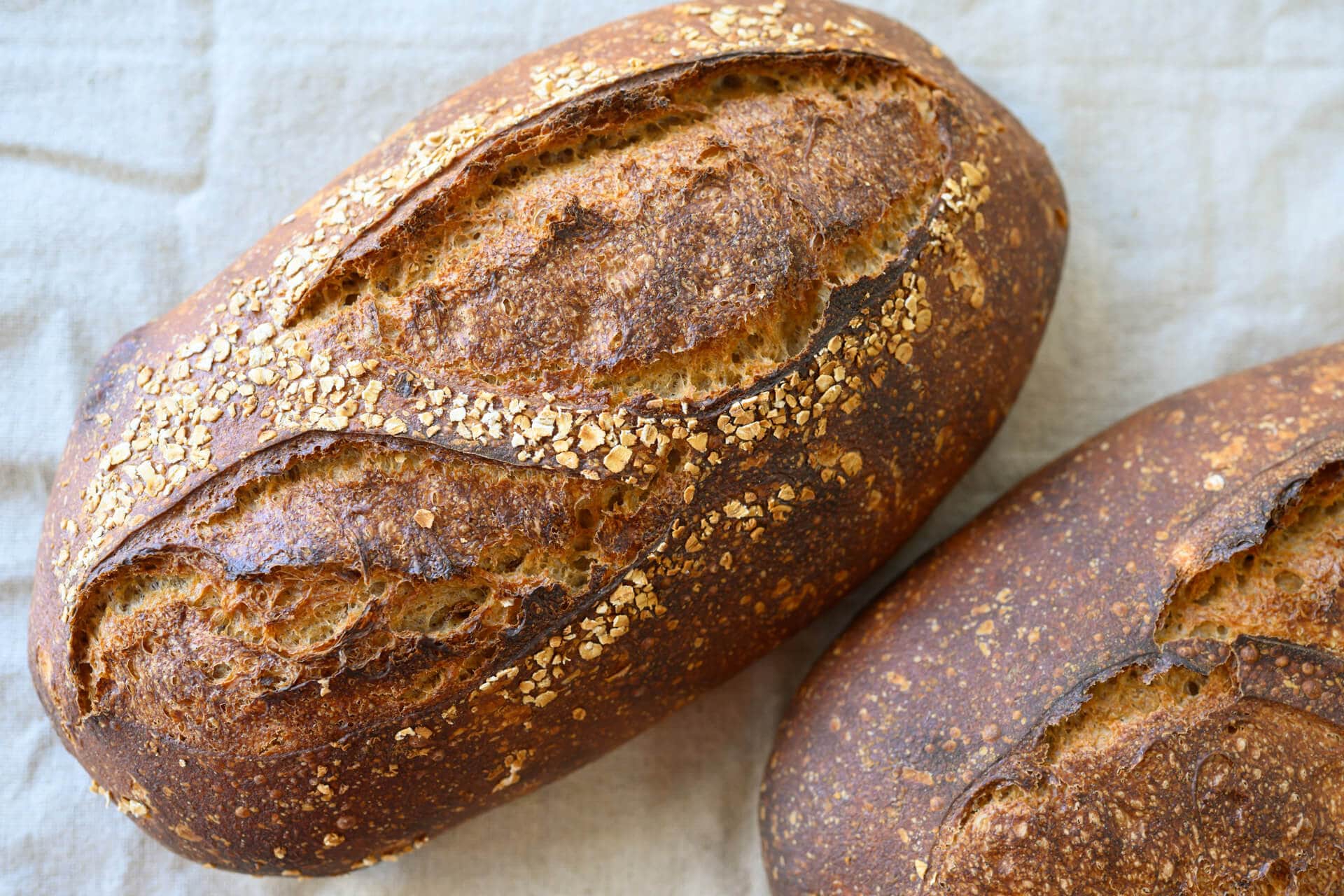 A trio of delicious grains for a hearty and wholesome loaf.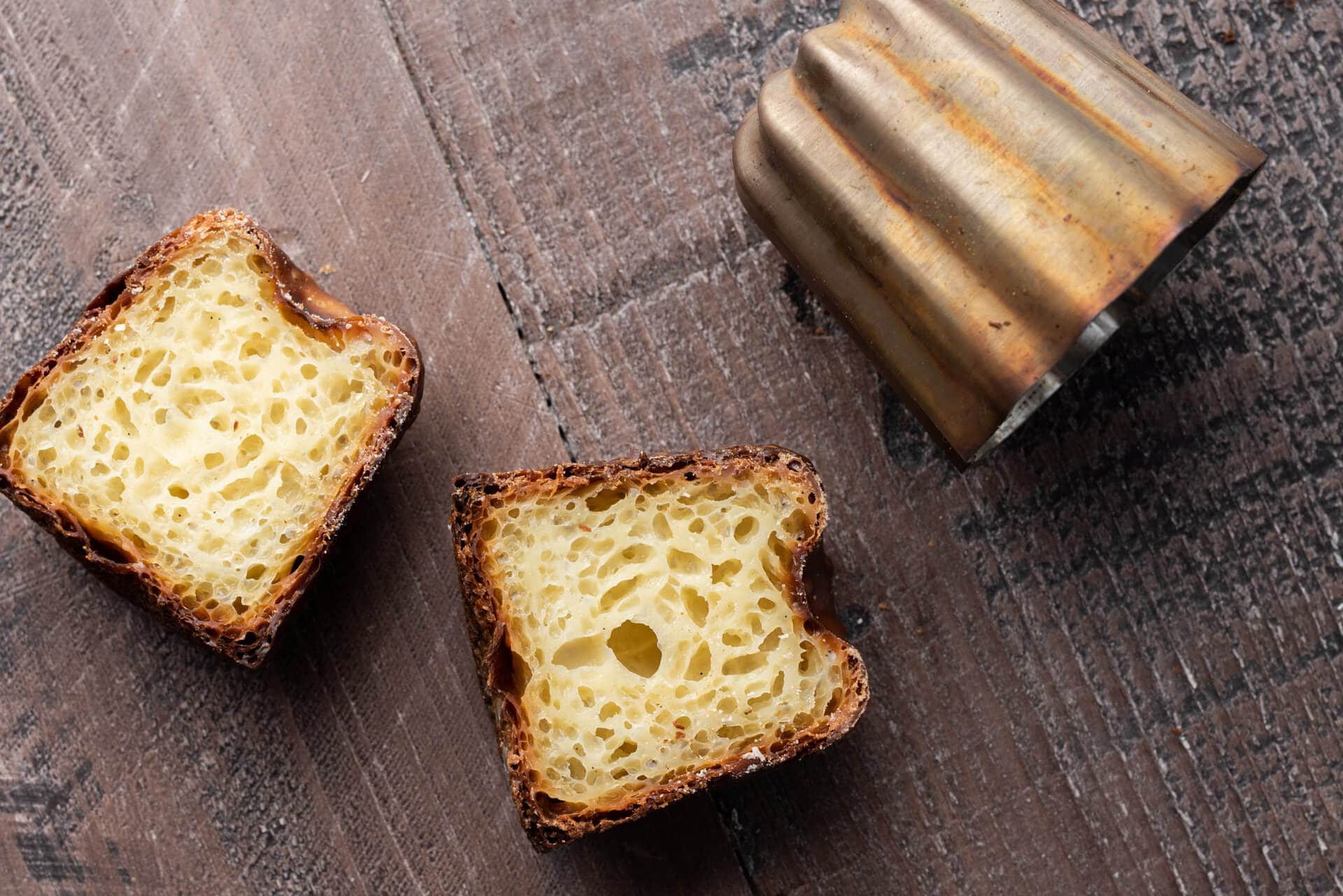 My recipe and process for making one truly exquisite French pastry.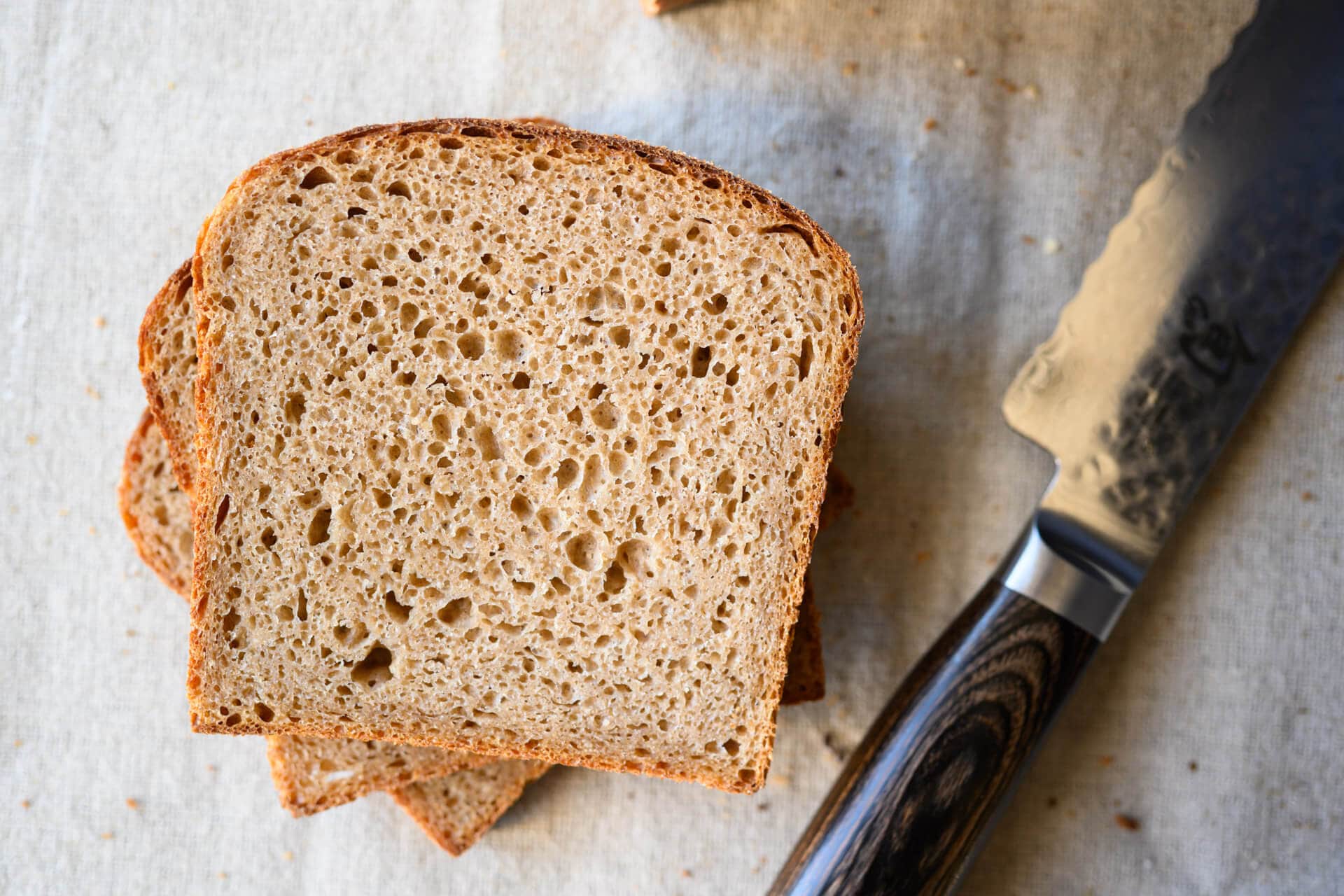 Spelt found its way into my baking rotation ages ago and has since become a regular.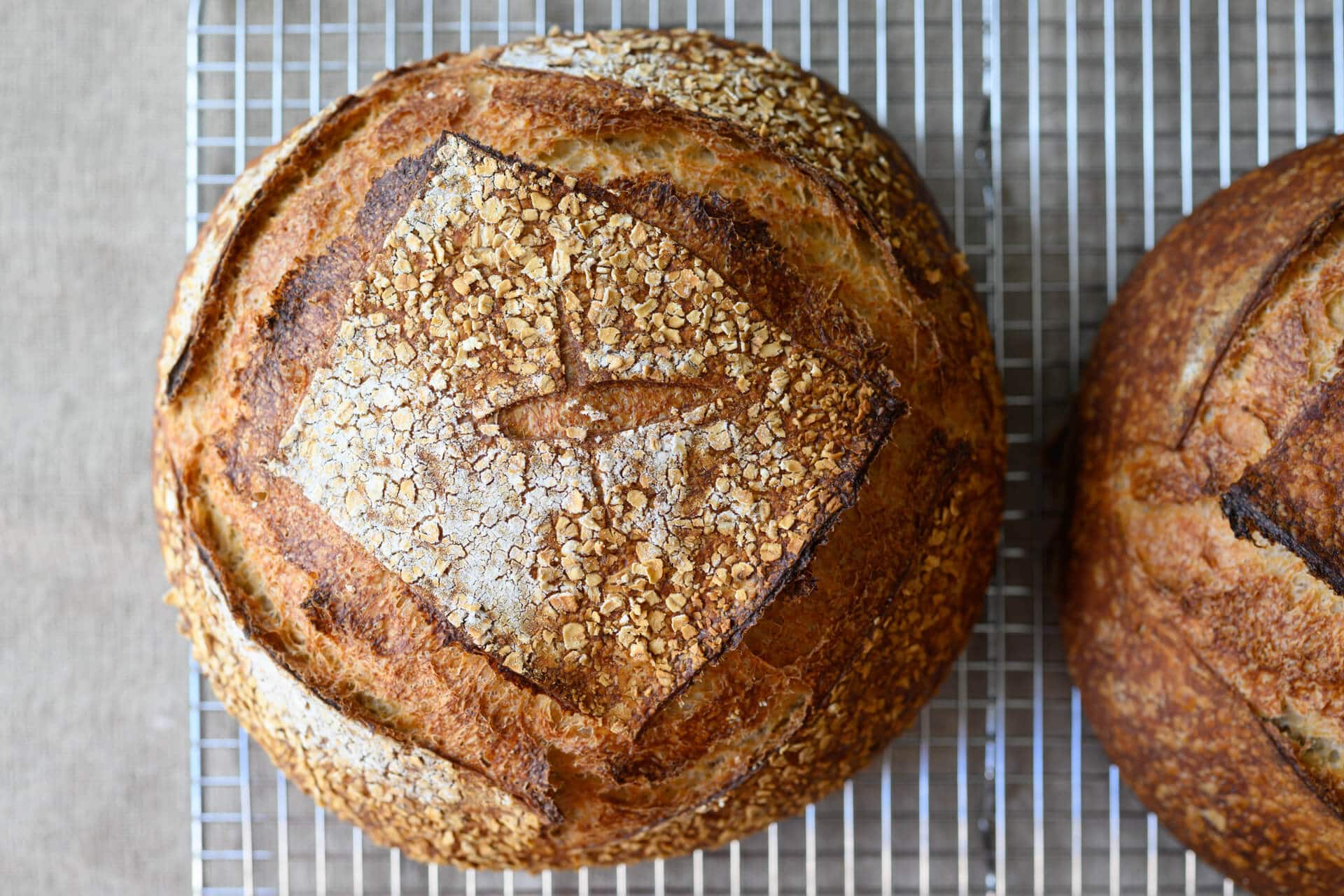 Sourdough bread using sprouted and milled whole barley.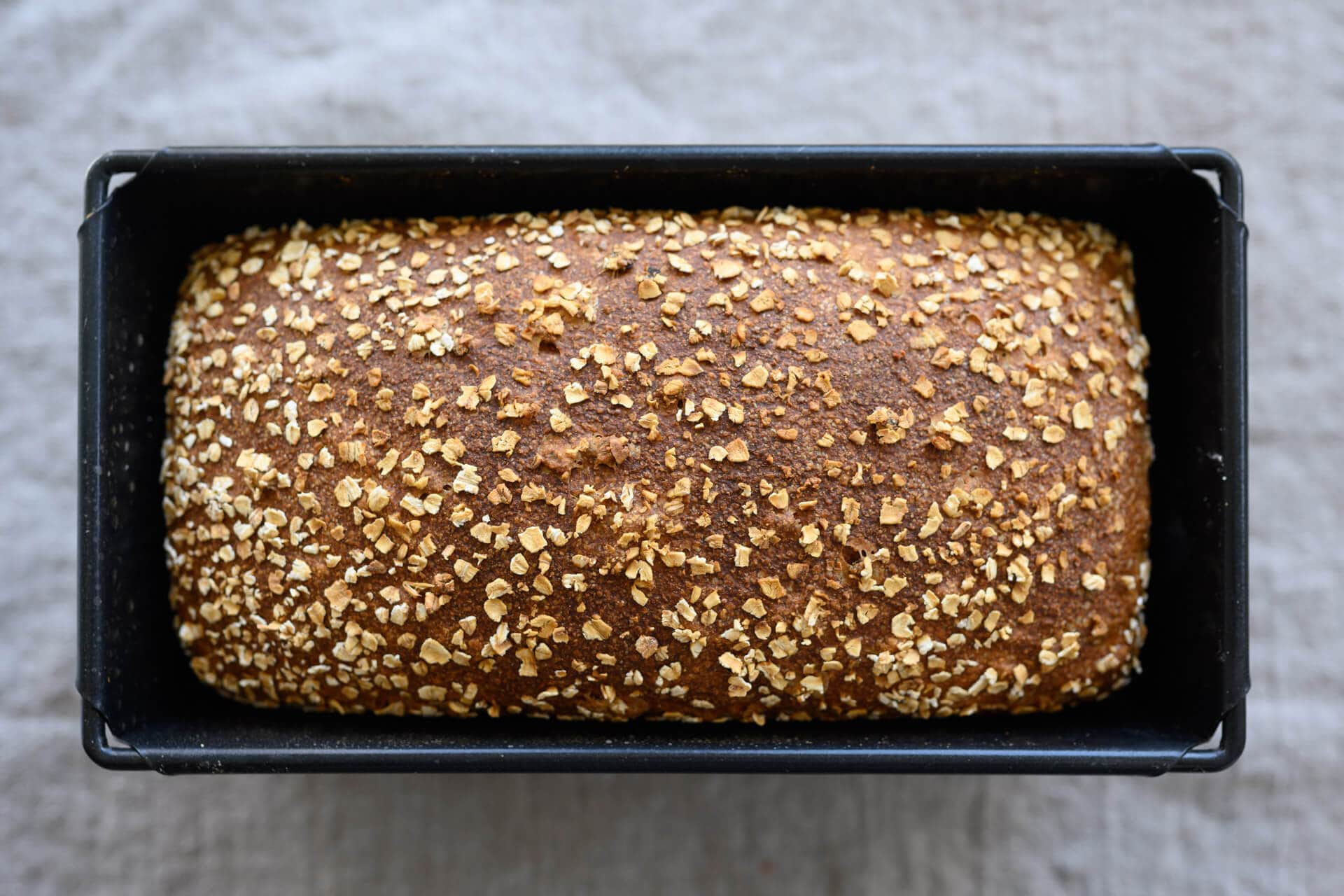 A pan loaf with subtle sweetness from honey and a soft texture from a barley porridge.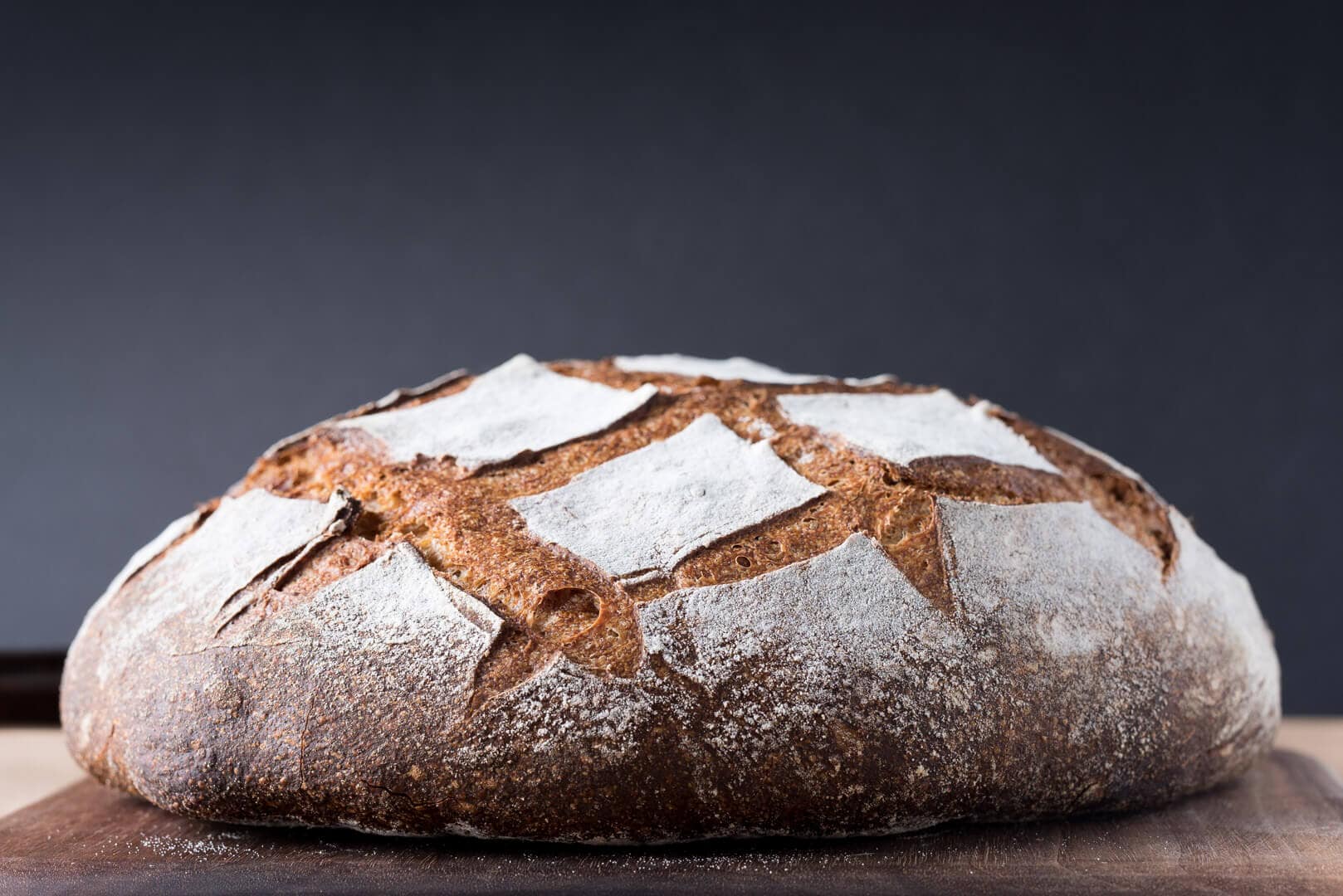 A staple shape for any baker.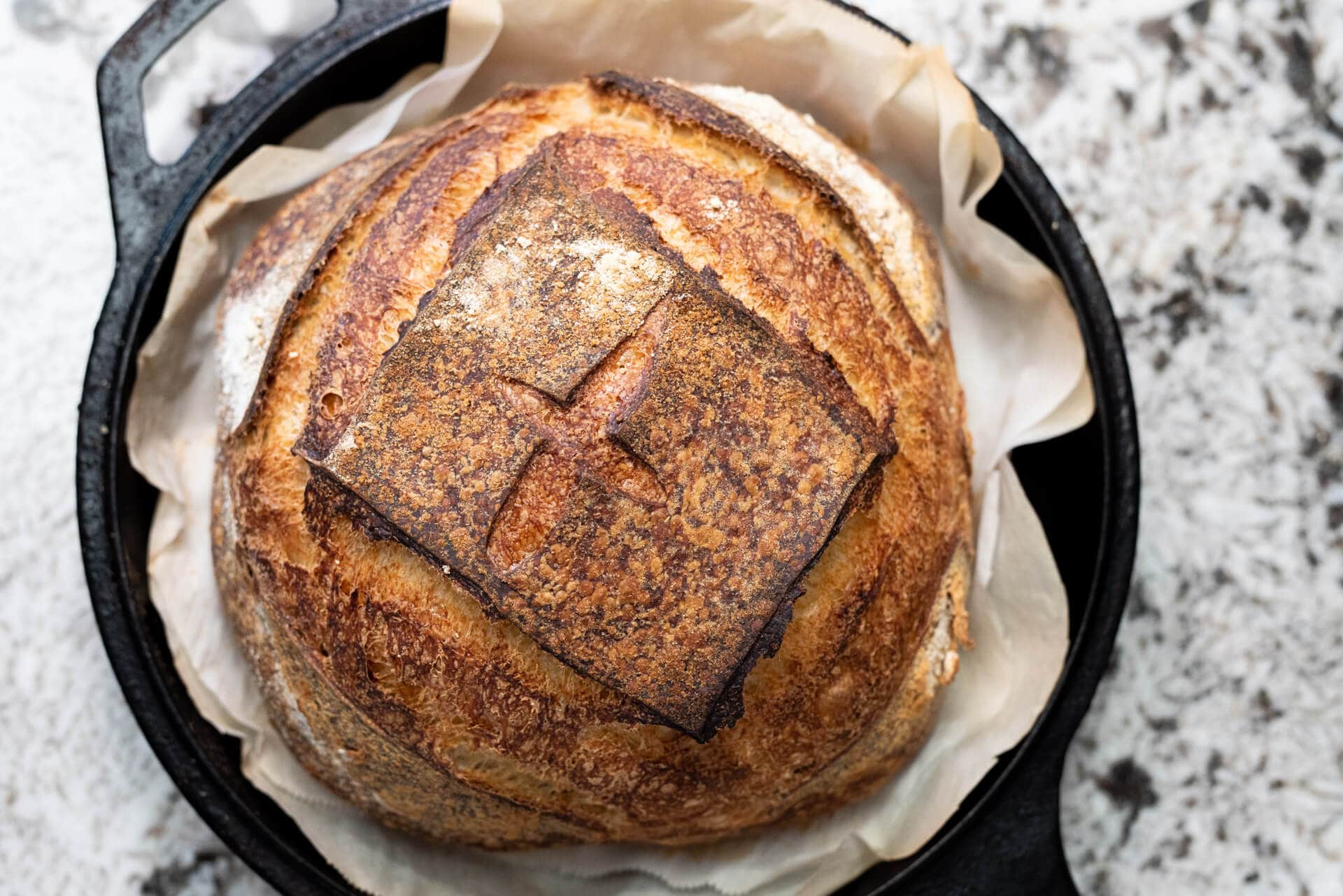 A guide to baking bread in a home oven with a combo cooker or Dutch oven.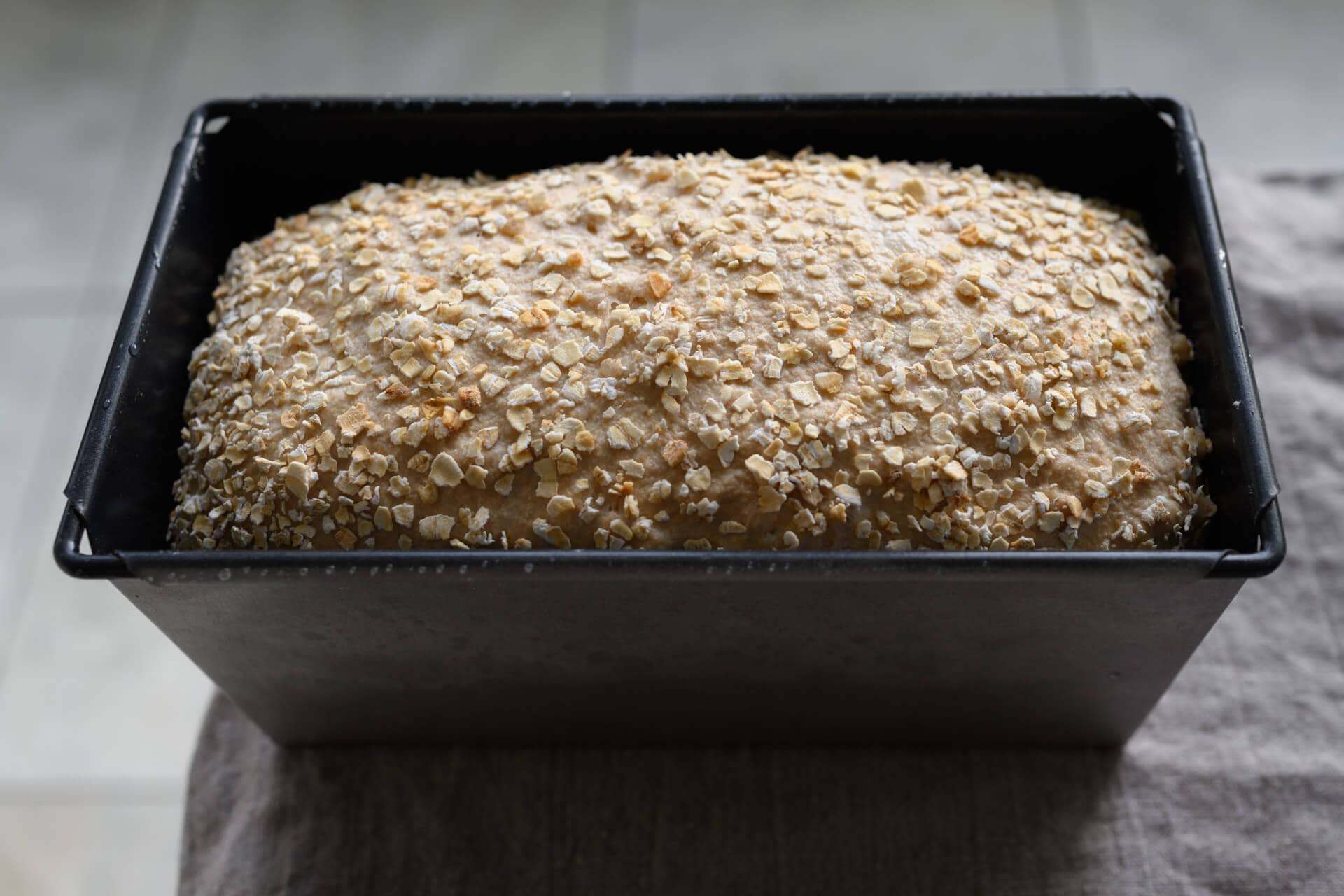 Encourage a tight interior and tall rise.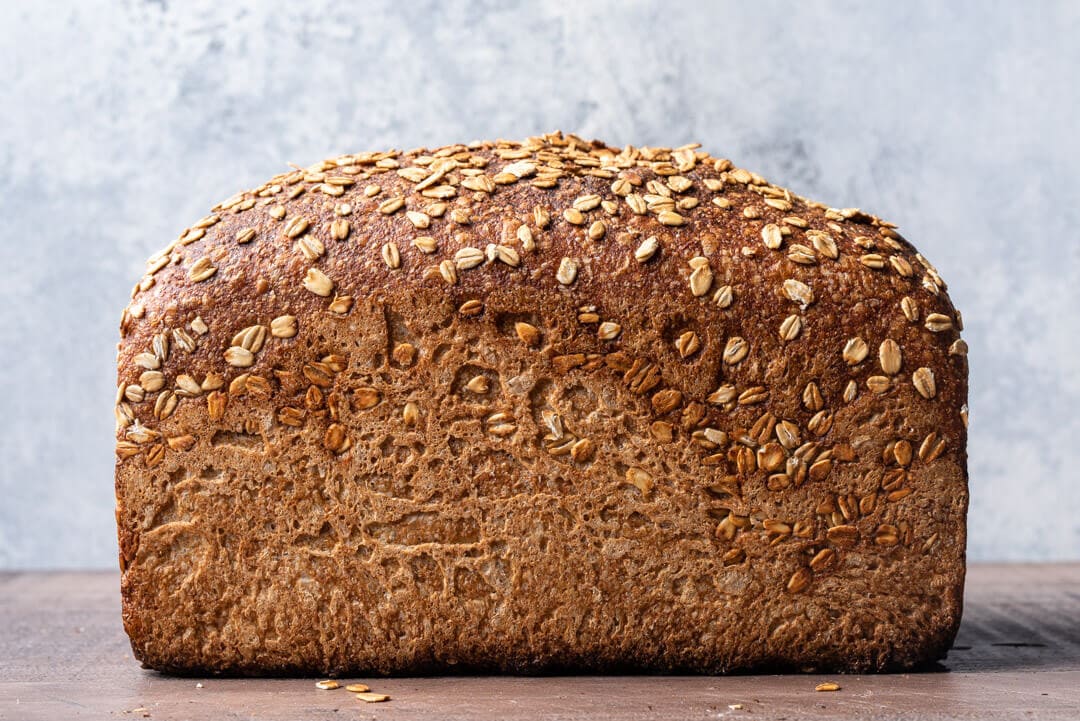 A whole grain pan loaf that makes for some healthy — and delicious — toast.